Call of Duty Elite hits 10 million registered users
Activision confirms that 10 million people have registered for Call of Duty Elite, with 2m premium annual memberships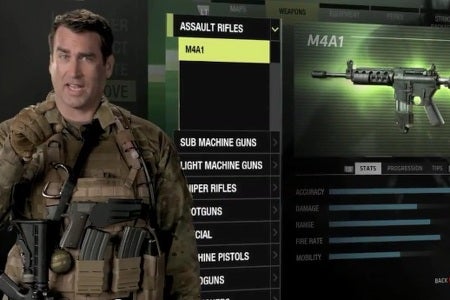 Activision, as part of its results for the first quarter of this fiscal year, has revealed the latest numbers from the Call of Duty Elite social service. Over 10 million people have registered for Call of Duty Elite, with over 2 million of them signing on for the premium annual membership.
Activision boss Bobby Kotick adds that the increase on paid membership represents a growth of 33 percent since January 31, 2012.
GamesIndustry International recently spoke with James Berger, VP of digital at Activision, about the growth of the platform. With over 2 million users on the mobile application, Berger believes that the platform is becoming all but a necessity for major triple-A titles.
"You have to be able to engage your consumers wherever they want to engage with you in lots of different and unique ways," said Berger. "You have to provide them social experiences that add to the game."
That addition to the game has helped put Beachhead and Activision at a promising junction for the company. Though Call of Duty: Modern Warfare 3 is not expected to track the sales that Black Ops has, the newest Black Ops II has already been making pre-order sales records.