Call Of Duty: Black Ops II pre-order outsells original three to one
Shooter sequel manages to smash predecessor's day one pre-order records at Amazon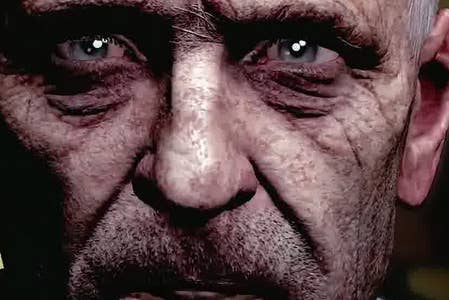 Amazon.co.uk reports that Call of Duty: Black Ops II has generated three times the amount of day one pre-orders managed by the 2010 Black Ops game.
The shooter isn't out until 13 November, but the marketing is already in in full effect, and pre-orders went on sale yesterday.
"Set to be one of the biggest games of the year, it's great to see so much enthusiasm and anticipation for Call of Duty: Black Ops II," said Graham Chambers, video games manager at the online retailer.
The numbers seem to be proof that the series can still hold its own in the crowded shooter market, despite the recent criticisms from rival publisher EA.