Call of Duty: Black Ops II tops $1 billion in 15 days
Activision shooter series hits milestone quicker than ever, but are purchasers playing it as much?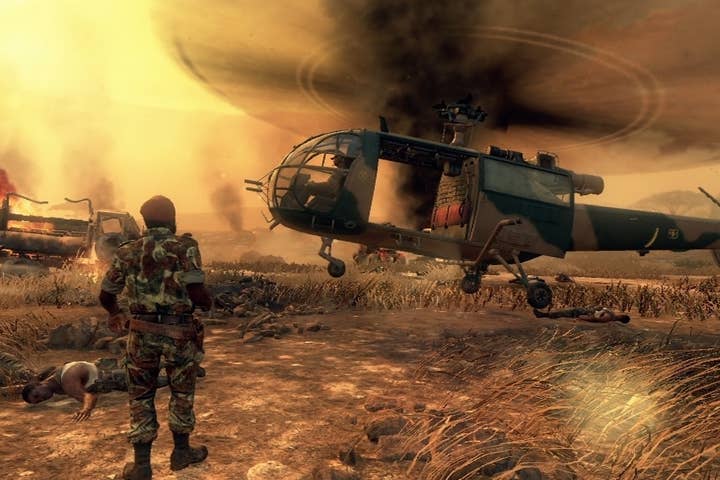 While a number of analysts believe the Call of Duty series is on the decline, Activision has the series off to a quicker start every year. Today the publisher announced that Call of Duty: Black Ops II broke $1 billion in worldwide retail sales in 15 days.
That beats last year's Modern Warfare 3, which needed 16 days to cross the $1 billion sales threshold. However, a quicker start doesn't necessarily mean more sold in the long run. The original Black Ops is believed to be the best-selling entry in the series, but Activision didn't announce it had reached $1 billion in worldwide sales until 43 days after launch.
While gamers bought the new Call of Duty faster than ever, they may not be playing it quite as much as in the past. Activision said that since the game's launch, Black Ops II players have racked up more than 150 million hours online on the Xbox 360 and PlayStation 3 versions, or about 10 million hours per day since launch. When the original Black Ops hit $1 billion in sales, Activision reported gamers had played online for more than 600 million hours across all platforms, averaging almost 14 million hours per day since that game's release.
Earlier this week, Sterne Agee analyst Arvind Bhatia said that retail channel checks had sales for the latest Call of Duty tracking down double-digits year-over-year. Bhatia said that after its first year on shelves Black Ops II sales could wind up down 15 percent from the pace set by Modern Warfare 3, which itself was down an estimated 5 percent from the original Black Ops.