Call of Duty: Black Ops II is "tired" says EA product manager
EA has responded to Black Ops II announcement, saying the game should "take a year off and rest"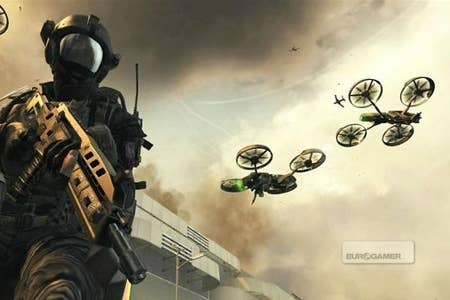 Electronic Arts global product manager Kevin O'Leary has taken to Twitter to comment on the announcement of Black Ops II. O'Leary believes that the game is not looking so hot, insisting that the series should take a break for a year.
"Poor [Black Ops II], you look tired, you should take a year off and rest," he wrote on Twitter.
The comments from an EA employee mirror past actions made by others towards the Call of Duty franchise, particularly as the Modern Warfare 3 verus Battlefield 3 showdown was heating up. EA is currently working to launch another one of its major FPS franchises, Medal of Honor: Warfighter, to be released a month before the next Call of Duty.