Call of Duty, Assassin's Creed titles coming to PS Vita
PS Vita getting some critical support from heavy hitting franchises.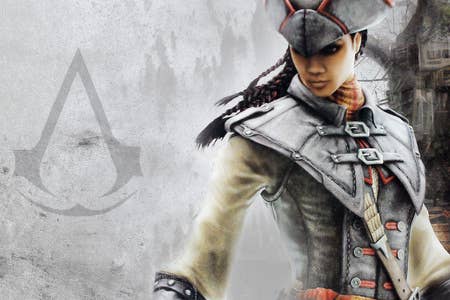 Sony confirmed that there will be a Call of Duty release on Vita in Fall 2012. Called Call of Duty Black Ops Declassified, the game will have a focus on online play and is expected to release later in 2012
Also announced is Assassin's Creed 3: Liberation for the PS Vita. Based on the unsuccessful Louisiana rebellion of 1768, it will have the first female protagonist in the history of the franchise.
Assassin's Creed 3: Liberation will be launching in a bundle with a white PS Vita in October. Additionally, PlayStation All-Stars Battle Royale was formally announced for PS Vita with full cross platform play with the PS3 version for up to six players.