California plans UK-style age appropriate design code
If passed, law would affect major tech and games companies, including Meta, Google, Activision Blizzard and Riot Games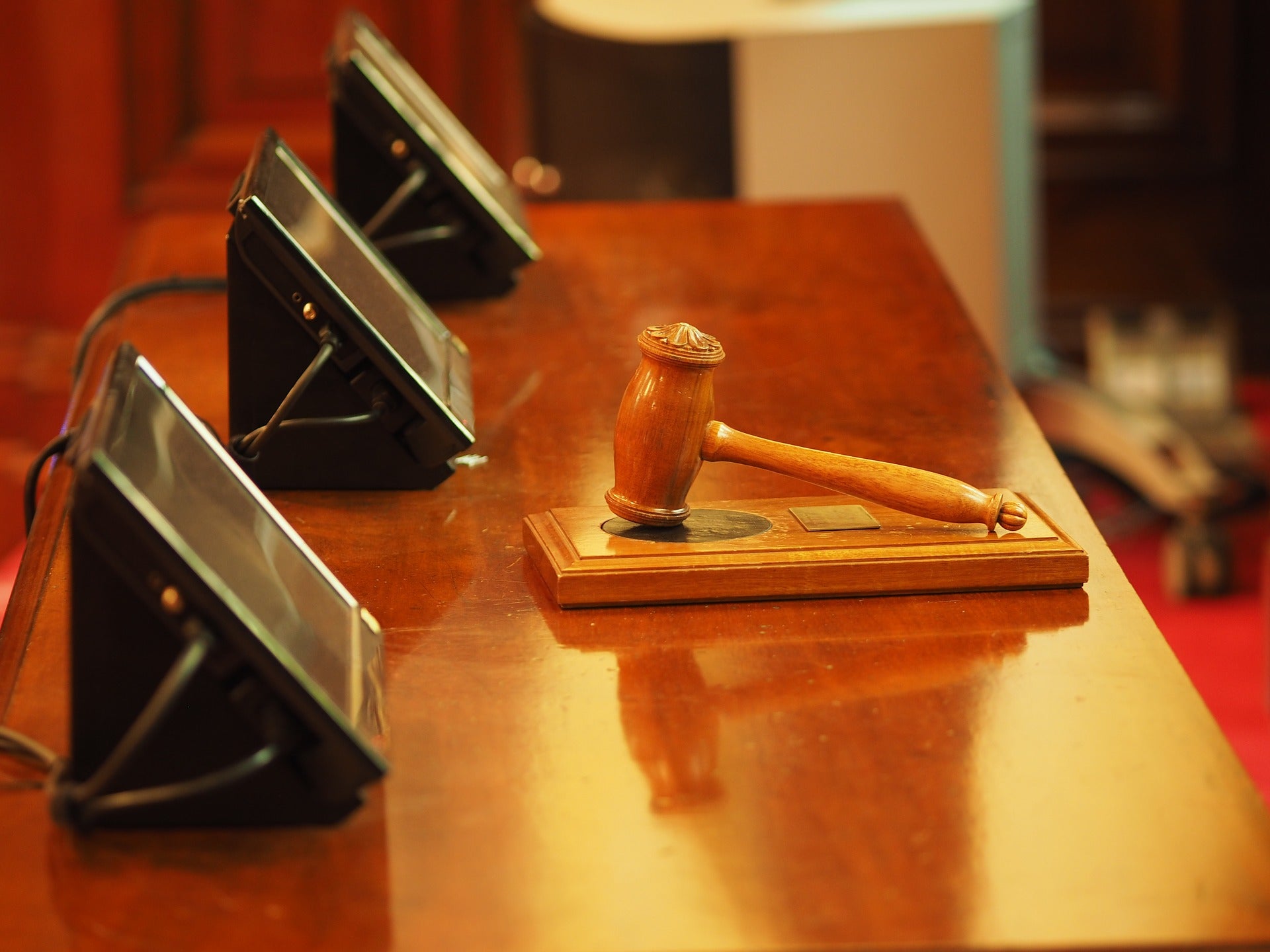 A new bill has been proposed in California that would see the US state adopt a new set of principles designed to ensure games and tech content is appropriate and safe for younger users.
The California Age-Appropriate Design Code Act is primarily concerned with the collection and use of data, such as personal information or location, as well as any measures that encourage users to provide more information than is necessary.
The principles have been modelled on those of the UK's Age Appropriate Design Code, which was introduced in 2020, and drawn up with the assistance of the Information Commissioner's Office, which created the code.
California state assemblywoman Buffy Wicks described the proposal as a "first-in-the-nation bill" and added that it has already secured bipartisan support.
If passed into law, the bill proposes it would come into force on July 1, 2024.
Major tech firms headquartered in California include Meta (formerly Facebook) and YouTube parent Google, as well as leading games companies like Activision Blizzard, Electronic Arts and Riot Games. The hope is that this will create changes across the board for these companies' services and products, rather than just in California.
Wicks told The Financial Times: "Given the size and scope of California and you have a lot of these companies based in California... we have the ability to have a ripple effect."
Breaches of the UK's code can result in fines -- up to 4% of the non-compliant company's global turnover -- but the California attorney-general would be responsible for enforcement, which could lead to either fines or litigation.
The bill itself proposes the creation of a California Children's Data Protection Taskforce, with the suggestion that this be set up by April 1, 2023.
As the FT notes, the UK's Age Appropriate Design Code has also been used as a template for proposed regulations in Ireland, Australia and Canada.
GamesIndustry.biz Academy has not one, but two guides that break down what games companies need to know about the Age Appropriate Design Code.