Cable firms pursuing cloud gaming - report
Bloomberg reports that Time Warner, Comcast, Verizon, and more are hoping to make consoles obsolete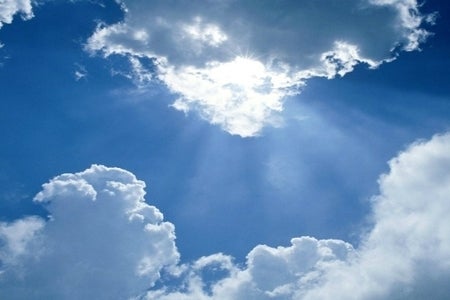 While OnLive may have nearly gone out of business, cloud gaming remains a hot topic, as evidenced by Sony's $380 million acquisition of Gaikai and the continued rise of cloud startups. Now, according to Bloomberg, cable and telecom giants are aiming to get a stranglehold on the market for cloud gaming.
The report states that AT&T, Verizon, Time Warner Cable, Comcast Corp. and Cox Communications Inc. are all either in talks to deliver video games directly to the TV or they are already in the midst of preparing cloud gaming services. In fact, citing people "with knowledge of the matter," Bloomberg notes that trials of cloud gaming services are "likely" to begin later this year so carriers can tweak the technology before wider deployments in 2013. Meanwhile, some of the other carriers are aiming for 2014.
Cloud gaming startups such as Playcast Media Systems, CiiNOW Inc. and Agawi Inc. could get their big break in the near future. Executives for these companies did confirm that they're in talks with US carriers, but they wouldn't get into specifics.
"It makes perfect sense why they would want to go after this market," said Mitch Lasky, a partner at venture firm Benchmark Capital in Menlo Park, California, and an early investor in Gaikai. "Streaming games use a ton of bandwidth and really benefit from good networks. But it's a gnarly execution problem they're trying to solve."
The cable firms mostly offered generic statements or declined to comment, although AT&T did acknowledge that it's "exploring unique ways to offer cloud gaming services to our TV and broadband customers."