ByteDance reportedly lays off hundreds from games division
But TikTok owner will maintain operations for projects that are already live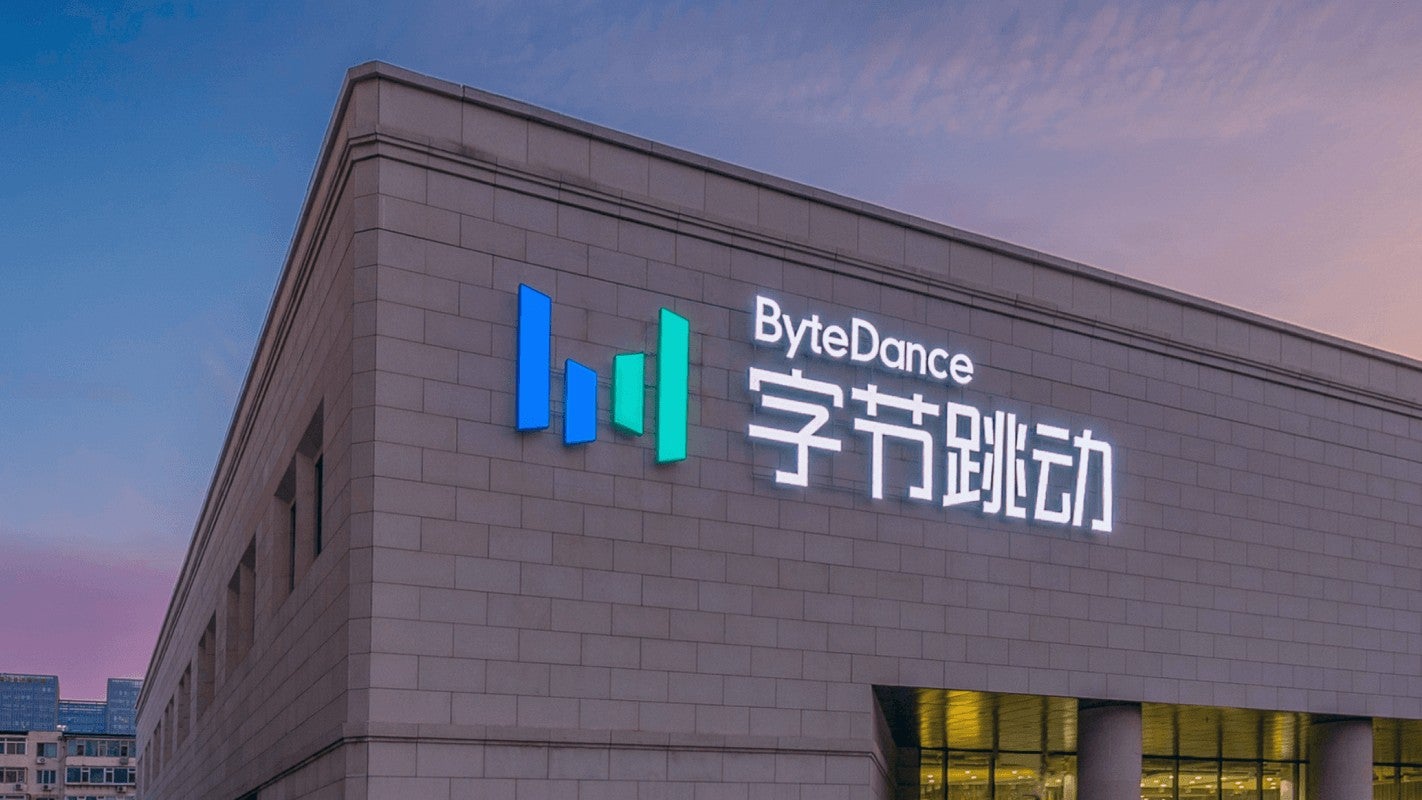 ByteDance has reportedly laid off hundreds of employees from its video games business.
The company behind TikTok is "aggressively downsizing" its gaming operations, according to the South China Morning Post, with sources telling the publication that hundreds of employees have been affected.
ByteDance is said to have removed most of the staff from its Shanghai-based developer Wushuang Studio, either through redundancies or by moving employees to other parts of the company.
Sources also claim jobs are being cut at Hangzhou-based developer Jiangnan Studio.
ByteDance will reportedly maintain some gaming operations via its Shanghai office, focusing on supporting titles that have already launched.
GamesIndustry.biz has reached out to ByteDance for comment.
ByteDance has been investing in its games operations over the past few years. In its organisational restructure last year, gaming was positioned as one of the six pillars of its business.
The bulk of ByteDance's games business centres around its midcore and hardcore publishing arm Nuverse, as well as acquired studios such as Moonton Technology and C4games.
The report of redundancies follows similar news from another social media firm, Snap, which confirmed this week that it had laid off 20% its workforce – around 1,300 employees, and put its games business on hold.