Bungie's Joseph Staten leaving for "new creative challenges"
Design director leaves after fifteen years with the company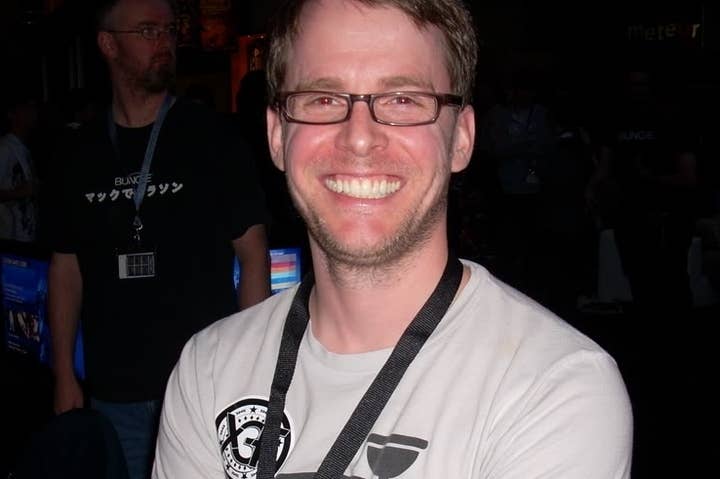 In a post on the official Bungie website, the company announced that design director and Halo: Contact Harvest author Joseph Staten is leaving the company.
"After fifteen great years at Bungie, from the battlefields of Myth to the mysteries of Halo and beyond, I'm leaving to tackle new creative challenges," wrote Staten in the post. "While this may come as a surprise, fear not. It's been my pleasure building Destiny these past four years, and after the big reveal this Summer, our hugely talented team is on track for greatness. I'll be cheering all of them, with all of you, when the game launches next year. Thank you for your support of me, and your continued support of Bungie. We couldn't have done it without you."
Staten was previously Bungie's director of cinematics for Halo, Halo 2, and Halo 3, doing scripts for the cinematics in all three titles. He also happened to be the voice of the game's diminutive Grunts. Staten handled the Halo franchise in spin-offs or expansions into other media, including Halo Wars and the now-scuttled Halo film.