Bungie wins lawsuit against cheat maker, awarded $13.5 million
Elite Boss Tech admits to integrating its own overlay into Destiny 2's copyrighted work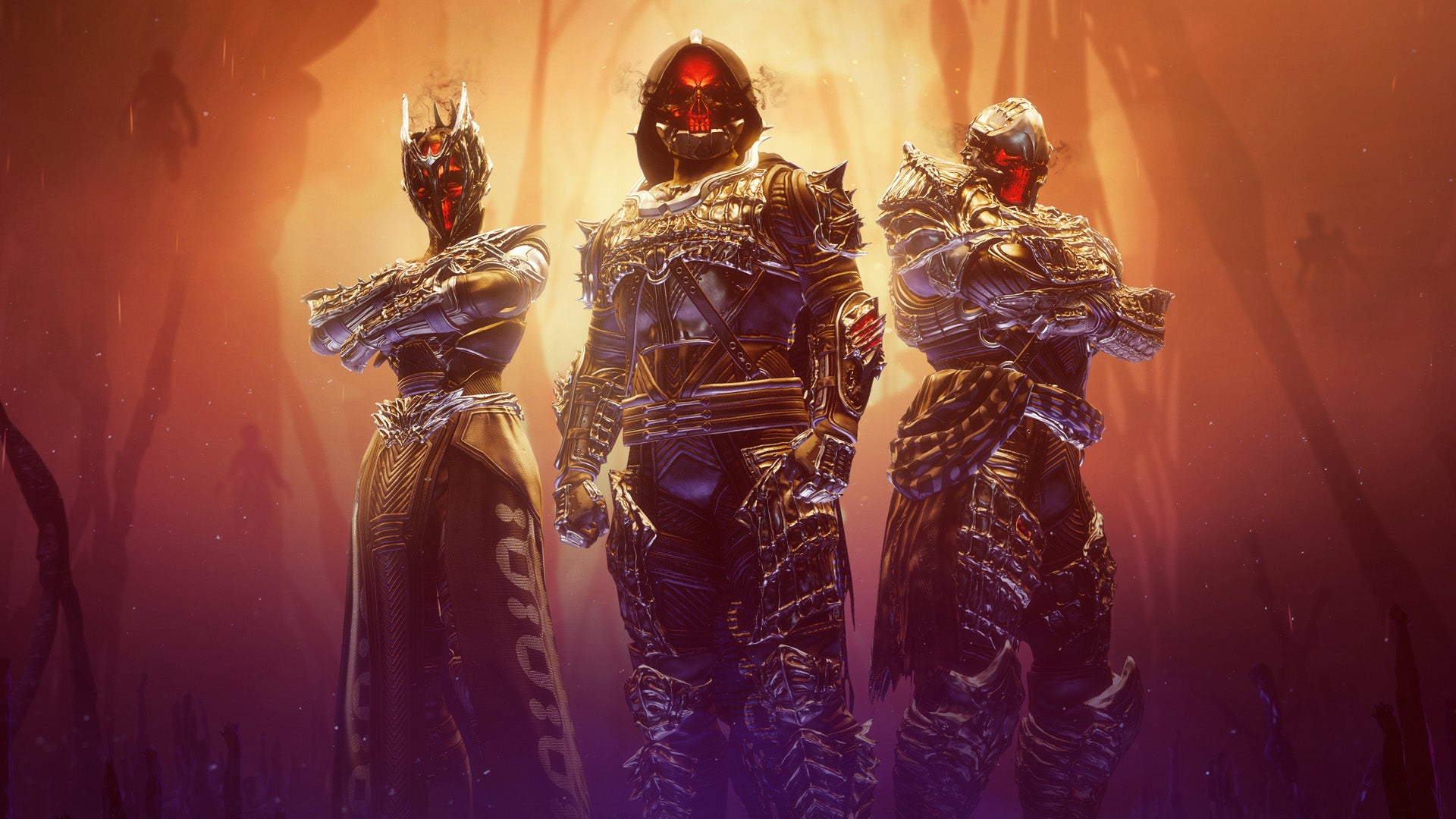 Bungie has won a lawsuit against cheat creator Elite Boss Tech that alleged the latter's software breached copyright laws.
According to Torrent Freak, the two parties reached an agreement to end the suit filed in August 2021, which will see the software maker pay Bungie $13.5 million in damages.
Elite Boss Tech's cheat software for Destiny 2 "displays a graphical overlay" that integrates into Bungie's copyrighted work to create an unlicensed derivative, which the firm accepted.
It also admitted to willful infringement, as well as the fact that its software violates the DMCA's anti-circumvention provisions set up by Bungie. The software was reportedly downloaded 6,765 times, with each individual instance costing Elite Boss Tech $2,000.
As well as the financial award, Elite Boss Tech is also prohibited from creating or distributing any software that infringes on Bungie's rights, or the rights of its parents, affiliates or subsidiaries.
The firm also cannot reverse engineer any games owned or published by Bungie.
Bungie has filed multiple lawsuits against cheat makers - last August the studio also lodged a complaint alongside Ubisoft against Ring-1, which at the time, sold hacks for Destiny 2 and Rainbow Six: Siege.
In April, another copyright infringement claim filed by the company against cheat seller AimJunkies was dismissed by the court due to a lack of evidence.