Bungie and Ubisoft file joint lawsuit over subscription cheat website
Organisation Ring-1 under fire for selling Rainbow Six: Siege and Destiny 2 hacks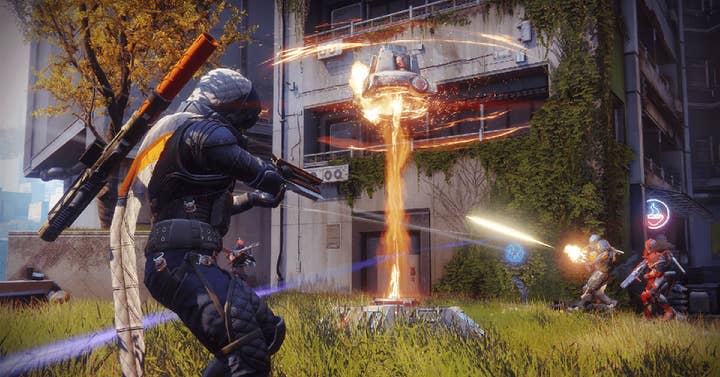 Both Bungie and Ubisoft have joined together to sue Ring-1, an organisation that sells cheats for a number of online games.
The suit has been filed in California, and claims that the organisation's products "impair and destroy not only the game experience, but also Plaintiffs' overall businesses and their reputation among their respective player communities."
As noted by PC Gamer, Ring-1 sells cheats via a subscription model pertaining to several online games, including Ubisoft's Rainbow Six: Siege and Bungie's Destiny 2. Users can spend €25 (for Siege) or €30 (for Destiny) a week on a bundle of hacks that give them in-game advantages, such as aimbots and configurable ESP tools to show the status of other players.
The case also accuses the defendants of copyright and trademark infringement, noting that Ring-1's purchase page features key art from the aforementioned games.
It also states that the plaintiffs are entitled to damages and profits that Ring-1 made from distributing the cheats, but the amount is currently not ascertainable. The total could amount to "millions of dollars" as estimated by the plaintiffs.
Last month, Ubisoft took down a group selling software used to carry out DDoS attacks in a handful of online games, including Rainbow Six: Siege.