Bungie removes hate symbol from Destiny 2
Developer says legendary gauntlets' similarity to "Kekistan" flag was unintentional, doesn't reflect its values
Bungie has removed a far right hate symbol from its just-released online shooter Destiny 2.
"It's come to our attention that a gauntlet in Destiny 2 shares elements with a hate symbol," the studio said on Twitter. "It is not intentional. We are removing it."
The company continued the statement in a second tweet, saying, "Our deepest apologies. This does NOT represent our values, and we are working quickly to correct this. We renounce hate in all forms."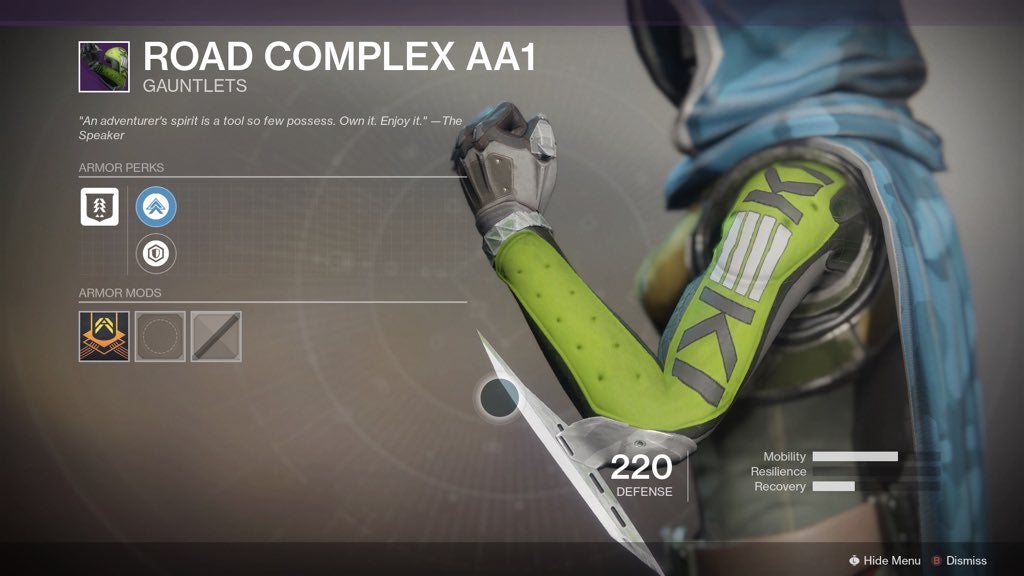 The items in question were apparently the Road Complex AA 1 Gauntlets, which featured a green stripe down the sleeve with a stylized version of the word "Kek."
That would be a thinly veiled reference to a flag displayed by those at a white supremacist rally in Charlottesville, Virginia last month, where one of the racists drove his car through a crowd of people protesting the march, killing Heather Heyer and injuring 19 more.
The Southern Poverty Law Center describes the Kek flag as such: "The 'national flag of Kekistan' mimics a German Nazi war flag, with the Kek logo replacing the swastika and the green replacing the infamous German red. A 4chan logo is emblazoned in the upper left-hand corner."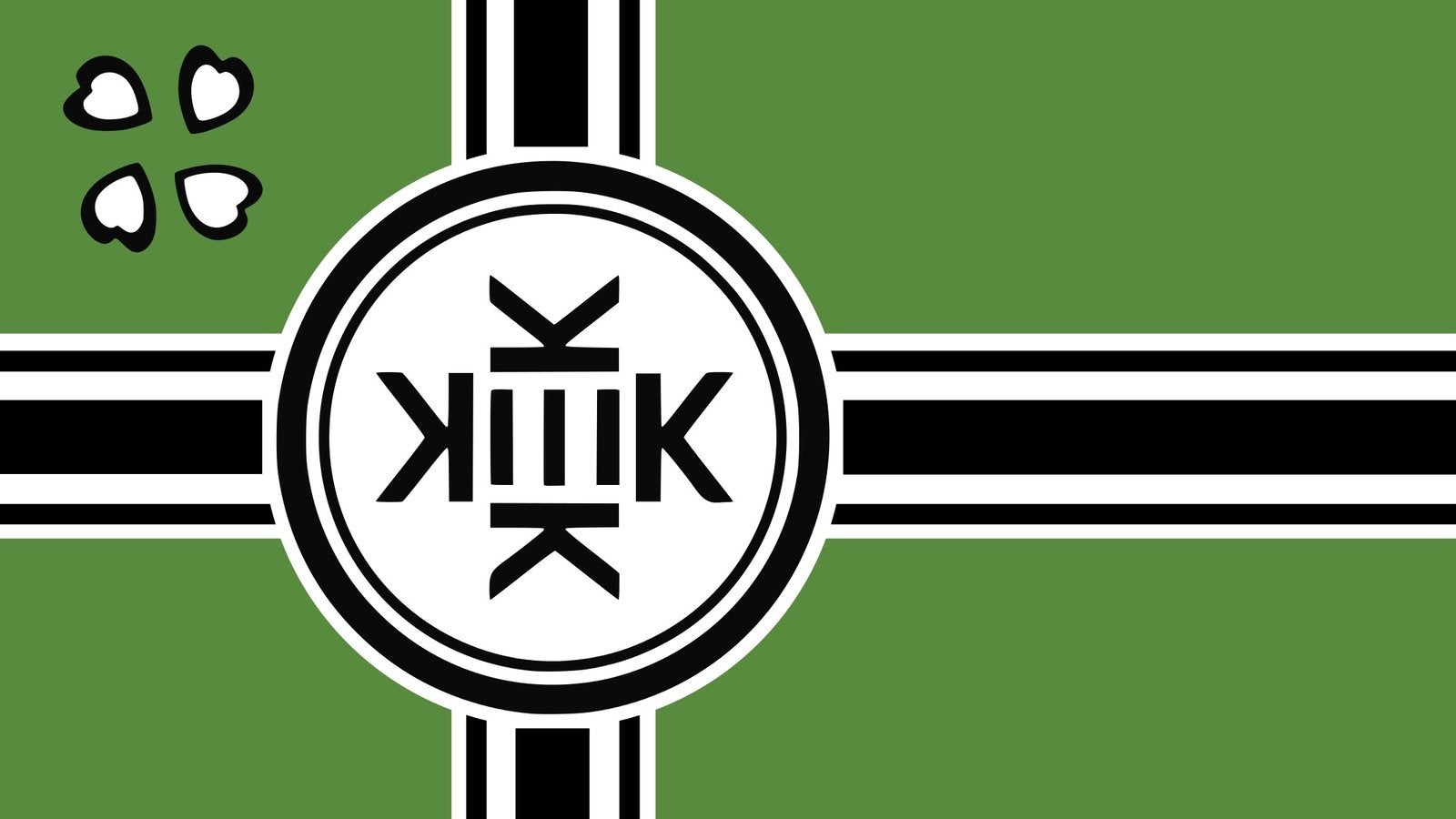 Bungie CEO Pete Parsons also addressed the issue, saying, "At Bungie, our company values place the highest emphasis on inclusion of all people and respect for all who work with us or play our games."