Bungie, Airtight veterans found Highwire Games
Halo composer Marty O'Donnell and Airtight founder Jared Noftle join forces on a new studio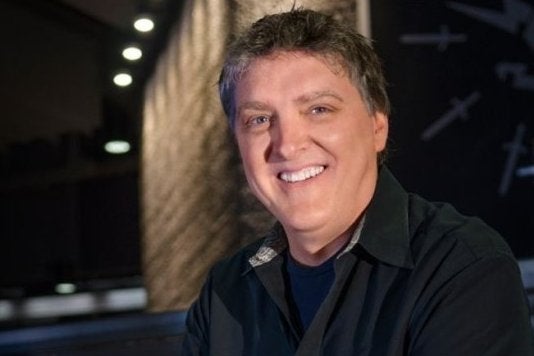 Halo composer Marty O'Donnell has co-founded a new studio with veterans from Airtight Games and Sucker Punch Productions.
O'Donnell introduced his Twitter followers to Highwire Games yesterday at E3. At present, Highwire's website has very little information on its strategy or products, but more details will be released soon.
However, we do know the identities of several key members of the Highwire team, and the roster of talent is already impressive.
O'Donnell's co-founder is Jared Noftle, who was also co-founder, CTO and COO of Airtight Games. Noftle is Highwire's technical director. The studio's creative director is Jaime Griesemer, who was a lead designer at Sucker Punch Productions for almost three years, and a game designer at Bungie for twelve years.
The only other employee listed on Highwire's Linkedin page is Matthew Longest, who was a gameplay engineer at Sucker Punch Productions for almost nine years. At present, Longest's job title is listed as, "person of interest."
According to Linkedin, Highwire Games was actually founded in December last year. "Virtual reality" is included as one of the studio's specialities.