Bulkhead Interactive announces $650,000 investment into esports
Battalion 1944 dev expands esports offering and suggests more future investment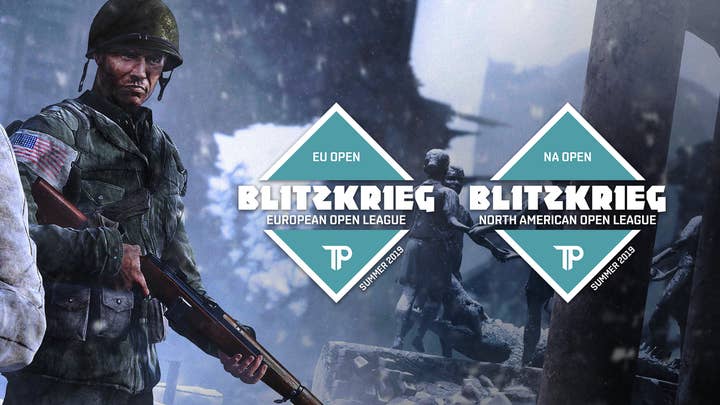 Bulkhead Interactive has today announced it will invest $650,000 into esports for its Second World War shooter, Battalion 1944.
Revealing its 12-month roadmap, the British game developer suggested there will be more esports funding available in the future.
The tournaments will include the FaceIt Pro Series, a Major with online qualifiers, Championships for multiple regions, along with the recently launched Blitzkrieg Premier and Open League.
Run by gaming tournament organiser The Players, the $20,000 prize pool tournaments Open League and Blitzkrieg Premier will continue to operate.
In a post on Steam, Bulkhead said it was "serious about growing Battalion over the next few years from it's grass routes [sic] beginnings" into a competitive shooter.
"We're planning multiple tournaments and events to give all players big reasons to play and improve at the game," said the developer.