Building a living world without borders
MMO studio Black Block's CEO Robin Squire discusses his plans for mobile-first connected worlds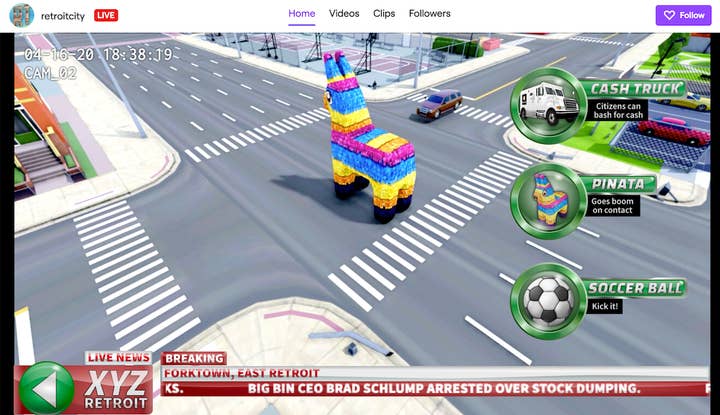 When designing a sprawling, persistent sandbox MMO for mobile, it's tempting to ignore other platforms and focus solely on the monumental task right in front of you. But what if you discovered an entirely new technology with the potential to change the game you're building and the way players and livestream audiences participate in it?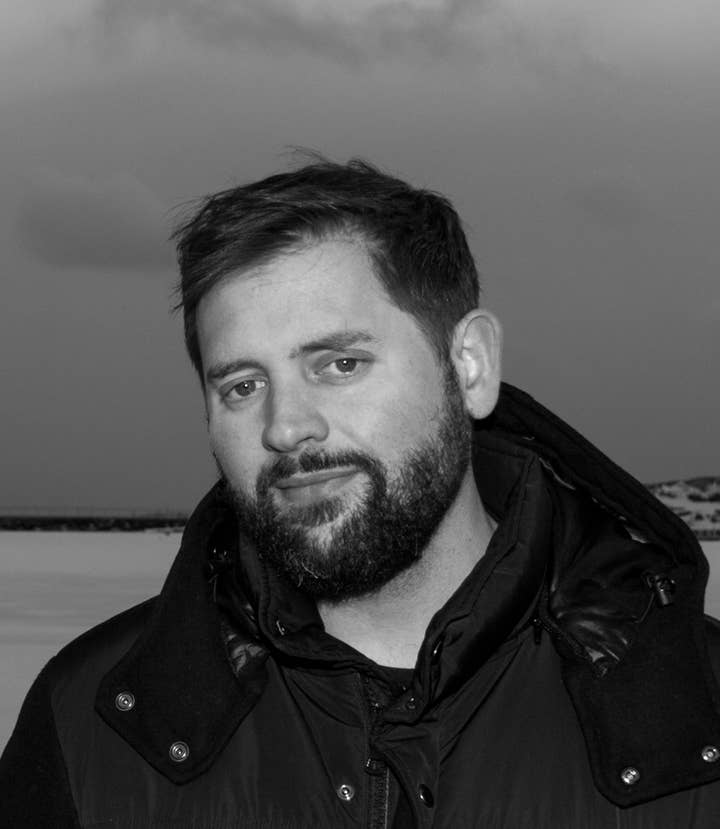 At Black Block we're building an always online, living world called Retroit -- a sprawling, sandbox city where every encounter you make in the world is with a real player. It's not sci-fi, it's not fantasy, it's just an alternate version of our modern day world. Perhaps it will be a utopia, or something very different, but the goal is to give the players -- and ideally, the livestream audience that follows -- the control to define the world from the streets up.
The best thing about building an MMO is that virtually the entire experience can exist online. We can look at platforms, as we know them today, whether it's mobile, PC, consoles or browsers, as unique entry points, feeding into the same connected world from completely different perspectives.
Our world is being built for mobile devices first. We recognise that the majority of players don't always have time to sit down and play games on their couch or in front of their PC, so we're prioritising a free-to-play gaming experience that's tailored to casual mobile gamers, but still on the bleeding edge of current technology. We're looking at large scale, persistent multiplayer from a more casual, lightweight angle.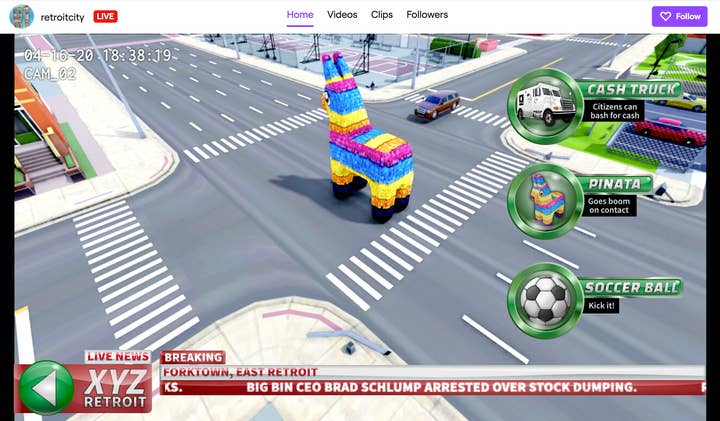 Mobile first, cross-platform later
The next step to creating that ubiquitous product experience is in livestreaming.
Using new interactive livestreaming tech (we've been working with Genvid's SDK), we've been able to build a gaming experience like no other: Allowing livestream viewers to observe -- and impact in real-time -- our living world from a bird's eye view. Viewers can access a 24/7 Retroit news channel, watching the world go by in real time, switching from CCTV cameras to news choppers on the fly, even dropping items and objectives into the environment for the actual players going about their business in the city.
We're treating livestreams as secondary gaming platforms, empowering viewers to engage and interact with as much agency as players. Plus, viewers don't need to even install your game to be interacting with it, which might make interactive livestreams the single best user acquisition yet.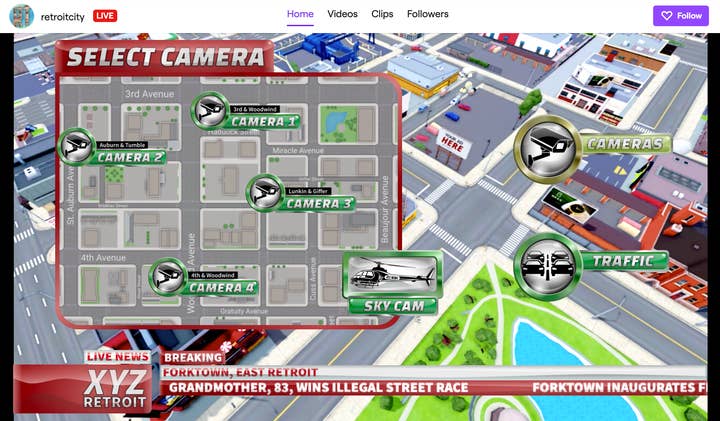 When agar.io launched across browser and mobile it was Google's third most searched term in 2015. Product ubiquity matters. It enables discovery, even unlocking different -- potentially cheaper -- marketing formats such as browser-based Google search or Facebook ads. But more importantly, it gives you that shot at building that critical mass behind your game.
It doesn't have to be the exact same experience across every platform - actually we believe it can be quite the opposite.
Build for the audience not the platform
The walled gardens are coming down, but every garden is different. Player engagement can drastically vary from device to device, the same people who fling birds on their iPhone, might spend hours playing Call of Duty with their friends on their PS4 or Xbox One. And what about other platforms?
I would suggest that a true cross platform gaming experience will also vary across devices, and interactive livestreaming technology, including the streamers and viewers that live there, serves as just one touch point across many.
For more information, click here.
Robin Squire is CEO of Black Block, a startup studio based in Helsinki, Finland. The Black Block team of five game industry veterans has more than 60 years of combined experience at major developers including Rockstar Games, Rovio, Crytek and Psygnosis. Black Block's first game, Retroit, is an ambitious, unique take on the sandbox MMO genre, officially launching in 2021 for mobile, with other platforms targeted later.