Builder Box founded as Zombie Studios closes its doors
Zombie founders retire after 20 years in charge, Blacklight rights and team transferred to new studio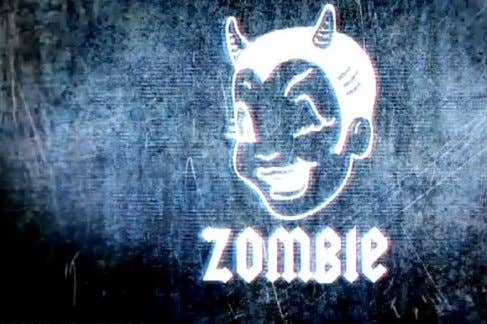 Zombie Studios has closed its doors, more than 20 years since it was founded in Seattle, Washington.
During its lifetime, Zombie Studios worked on more than 30 different games, with a particular focus on military shooters like the Spec Ops and Blacklight series. Its last game, the self-published Daylight, was released in April last year to a tepid critical reception.
In a letter posted to the Zombie Studios' website, the official reason for the closure is given as the retirement of its founders, Mark Long and Joanna Alexander.
This explanation is lent credence by the foundation of a new studio: Builder Box, which has also acquired the rights to Blacklight: Retribution and some other unspecified, ongoing work at Zombie Studios.
"The new studio is comprised of past Zombie employees that put their hearts into Blacklight and we have no doubt will continue to do so."
Builder Box will be jointly run by Andy Kipling and Russell Nelson, the former director of production and and technical director of Zombie Studios respectively. According to the first post on the Builder Box Facebook page, the closure of Zombie Studios seems to be that rare occurrence of a developer calling it a day without the need for redundancies.
"While ownership of the game has changed," the post stated, "the people behind the scenes who have been constantly contributing to the Blacklight universe for the last four years remains intact."