BT becomes first European partner for Google Stadia
Google attempts to address Stadia lag problems with new high-speed broadband deal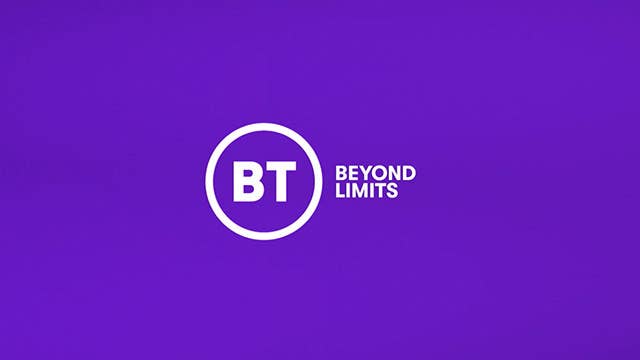 Google Stadia has partnered with telecom firm BT in order to deliver its game streaming services to UK customers.
The deal sees BT become the first European network to partner with Google for the Stadia; the telecom firm is promising the "best cloud gaming experience" with its BT Superfast Broadband 2 service, which is reportedly six-times faster than the average speed of UK broadband.
To commemorate the partnership, BT is launching a number of different Google Stadia offers, which include free Stadia hardware, trial subscriptions, and broadband packages; this will be accompanied by an ad campaign across print, TV and digital.
"Through today's announcement, we are able to make the best gaming content even more accessible, and to continue to change the way people access, play and enjoy their favourite games," said Michiel van Eldik, BT general manager and VP of service and devices for EMEA.
When the Google Stadia launched in November last year, many critics said the offering felt incomplete or unfinished, and reported mixed results in terms of connectivity. This deal is a clear attempt by Google to address lag issues around intensive game streaming which will need to be overcome in order for Stadia to takeoff.
This is the second major industry-related announcement from BT in recent weeks, after the telecom giant confirmed it had agreed a multi-year sponsorship deal with UK esports organisation Excel Esports.