Brothers developers form Hazelight
Electronic Arts signs on to publish first title from Josef Fares and Starbreeze Studios veterans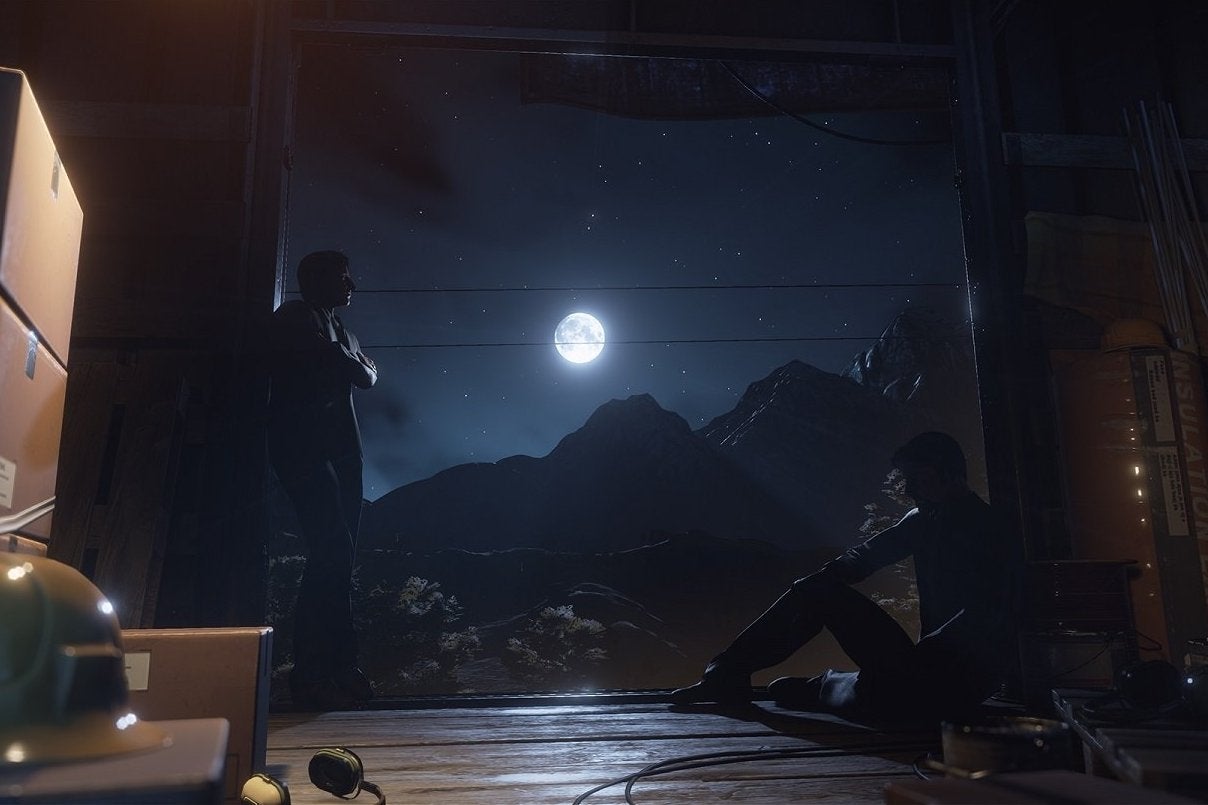 A core group of developers from the BAFTA Award-winning Brothers: A Tale of Two Sons team have struck out on their own. At The Game Awards 2014 Friday, Electronic Arts announced that it would be publishing the first title from the group's new studio, Hazelight.
Based in Sweden, Hazelight is headed up by award-winning filmmaker and Brothers writer/director Josef Fares. Also on board are lead level designer Filip Coulianos, lead programmer Anders Olsson, lead animator Emil Claeson, and art director Claes Engdal, all of whom worked on Brothers. According to the studio's website, "Hazelight focuses on story driven experiences and innovation to deliver titles that are highly original, yet elegant and mature."
Electronic Arts will be publishing the game, and to begin with, the Hazelight team is even working out of the EA DICE studio in Stockholm. However, Fares said Hazelight will retain "full creative control" of its new project, which recently entered production.
In a blog post heralding the new studio, EA Studios executive vice president Patrick Söderlund said he was eager to meet with Fares when he heard the studio was looking for a publishing partner.
"Josef's background as an acclaimed film director prior to making games means he deeply understands character development and storytelling," Söderlund said. "But it's rare to find someone who can translate that experience in film so well to the medium of games. I think Josef is one of the few people in the games industry I know of who can."