British Esports Association to open Sunderland campus
The National Esports Performance Campus aims to educate and serve as the Great Britain esports team training center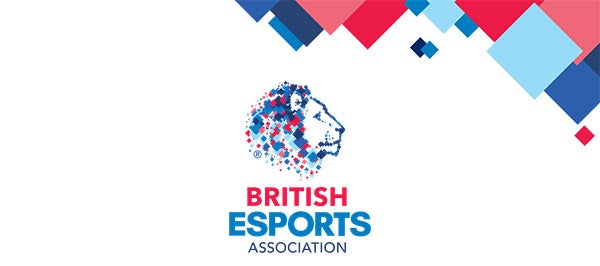 Today the British Esports Association (BEA) announced that it plans to open a campus for esports education at Riverside Sunderland.
The organization's new establishment will be known as the National Esports Performance Campus.
The BEA said that the location will "nurture and support the next generation of talent, as interest and engagement in esports grows in the UK."
The campus intends to offer not only education and coaching for players but all other positions within the business.
The location will also host events, tournaments, summer camps, and serve as the Great Britain esports team's training center.
"The UK is Europe's second biggest video game market and ranked 6th globally - this speaks to the potential of esports which will capitalise on gaming's popularity, with talented competitors emerging and a growing audience keen to spectate and enjoy esports as a leisure activity," said BEA chief executive officer Chester King.