Bright Gambit reveals first round of funded games
Five titles were selected by the indie fund that launched earlier this year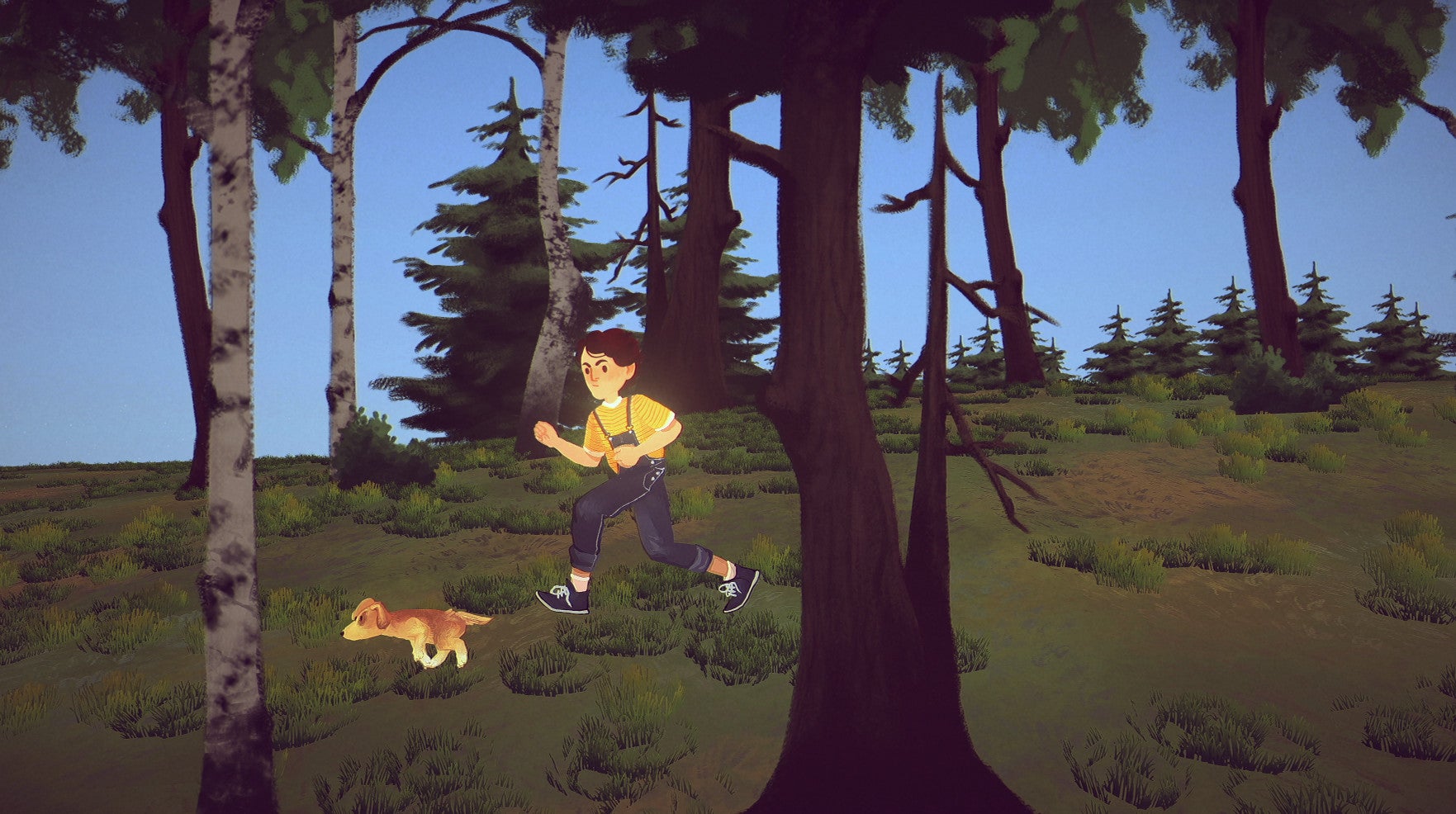 Bright Gambit has unveiled the first wave of games it's going to be funding.
The five projects picked by the indie fund are Ogre Pixel's Lonesome Village, Helpnode's Sanya, Pharos Interactive's Kredolis, SektaHouse's Grunnd, and Woodhill Interactive's Orten Was the Case.
Ogre Pixel is a Mexico-based developer, which has mainly developed for mobile until now. Its console and PC debut title Lonesome Village is a puzzle/sim adventure.
Bright Gambit described Sanya from two-person studio Helpnode as a "2D narrative adventure game about the warmth of fleeting childhood memories."
Kredolis is the debut title of self-taught developer Pharos Interactive. It's due to release on PC sometime between Q3 and Q4 2022, with a Switch launch planned for the future.
Grunnd is a surreal point-and-click by Estonia-based developer SektaHouse. Like Kredolis, it'll launch on Steam towards the end of the year.
Finally, Orten Was the Case is "Groundhog Day inspired detective/puzzle adventure game," Bright Gambit said.
A spokesperson from the indie fund commented: "Because of financial constraints, many studios are forced to give up a large percentage of their dream company in exchange for relatively small investments, before even having the chance to work on their first game. Bright Gambit aims to bridge this funding gap by helping teams gather relevant experience and build a portfolio, which will give them a fairer negotiation position if they wish to seek equity capital later on, for example."
Bright Gambit launched in January 2022 with the aim to support overlooked game developers from marginalised communities.