Brazilian publisher DX Gameworks sets up shop
Outfit will focus on console and PC, offers variety of services including funding, porting, localization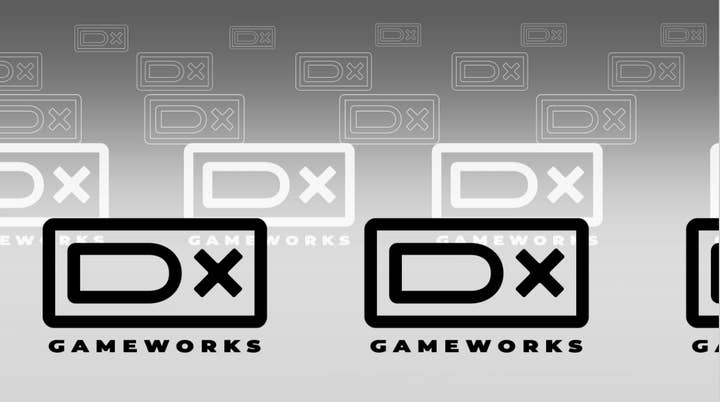 Brazil has a new publisher in the form of DX Gameworks, which announced its existence this week along with a slate of six upcoming titles.
The company is led by CEO Andre Freitas, who is also a partner with investment firm Bertha Capital, which is backing DX Gameworks.
The publisher also says it is receiving support from Xbox Brazil, although a representative said it cannot specify what form that support takes.
DX Gameworks advertises a number of publishing functions, including funding, localization, porting, marketing and more.
It also specifies that it does not structure deals with recoupment, preferring to split royalties with developers instead.
The first DX Gameworks title to launch is expected to be the puzzle platformer Eternal Hope, arriving on PS4 and Xbox One July 8.