Brazil launches inquiry to ban loot boxes
Companies selling loot boxes could be facing a daily fine of up to $700,000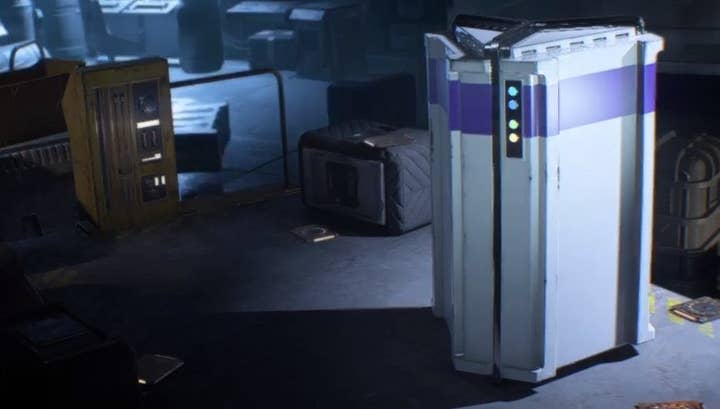 Brazilian authorities have launched an inquiry aimed at banning loot boxes in the country, on the recommendation of the National Association of Child and Adolescent Defense Centers (ANCED).
The association argued that the randomised monetisation mechanics are a form of gambling, which is illegal in Brazil, The Esports Observer reported.
The inquiry targets companies that sell loot boxes, including Activision, EA, Konami, Nintendo, Riot Games, Ubisoft, Tencent, and Valve. Mobile games publisher Garena is also involved, with Brazilian publication The Enemy reporting that the firm has been asked to suspend its loot box sales until further notice.
Should a ban be approved, Brazil is considering introducing fines for companies selling loot boxes, up to BRL $4 million (around $706,000) daily.
Germany recently passed a proposed reform which could result in new standards being applied to games featuring loot boxes.
In the UK, a new report was published last week, consolidating results from a dozen studies and saying that loot boxes are "structurally and psychologically akin to gambling."