Bravely Default tops 1 million sold
Majority of Square Enix 3DS RPG's sales came from outside Japan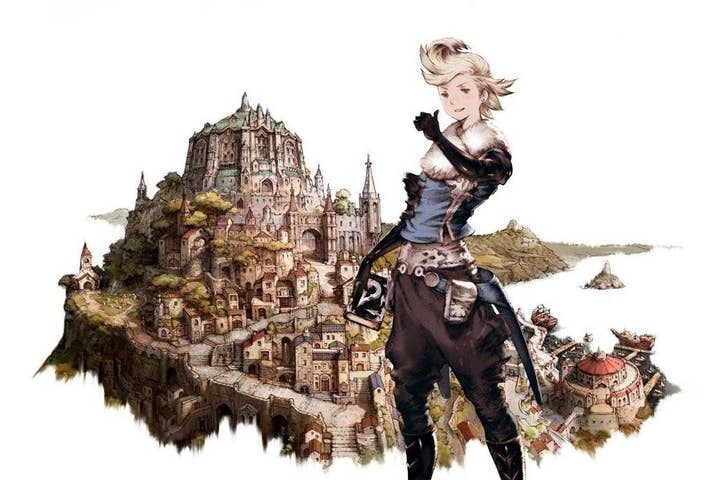 Much of Square Enix's Western focus in recent years has been on the resurrection of franchises like Deus Ex and Tomb Raider, but the company's Japanese RPG acumen is still paying off around the world. Siliconera reports that the Japanese publisher confirmed its recent 3DS fantasy RPG Bravely Default has surpassed 1 million copies sold.
Bravely Default performed particularly well outside of its home country, as Square Enix said its Japanese RPG sold 400,000 copies domestically and an additional 600,000 internationally. Nintendo published the title in the US and Europe.
The game has done well enough that Square Enix has announced a sequel, Bravely Second. That game has not yet been given a release window, but it is being developed for the 3DS.