Bravely Default character designer leaves Square Enix
Yoshida decides to leave Square Enix, but will continue working with the company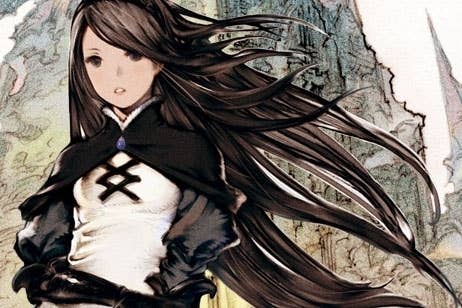 Long-time character designer Akihiko Yoshida has announced that he's leaving the company. The confirmation came inside The Art of Bravely, an art book for Square Enix's Bravely Default. Yoshida left a message within the book, which was translated by Siliconera.
"This is a personal message of mine, but I'd like to say thank you for all the support these past 18 years. I have decided to leave Square Enix, but I believe our relationship will continue going on," Yoshida wrote. "And as long as I'm needed [laughs,] I will continue working on the Bravely Default series. Thank you for your continued support.
Over the course of his 18-year career, Yoshida has done character designs for Final Fantasy Tactics, Tactics Ogre, Vagrant Story, Final Fantasy XII, Final Fantasy XIV, and Bravely Default. His last confirmed game will be the Bravely Default sequel, Bravely Second.