Brass Lion Entertainment aims to diversify the industry
New studio from AAA vets will focus on original games "that center on Black and Brown characters, cultures, and stories"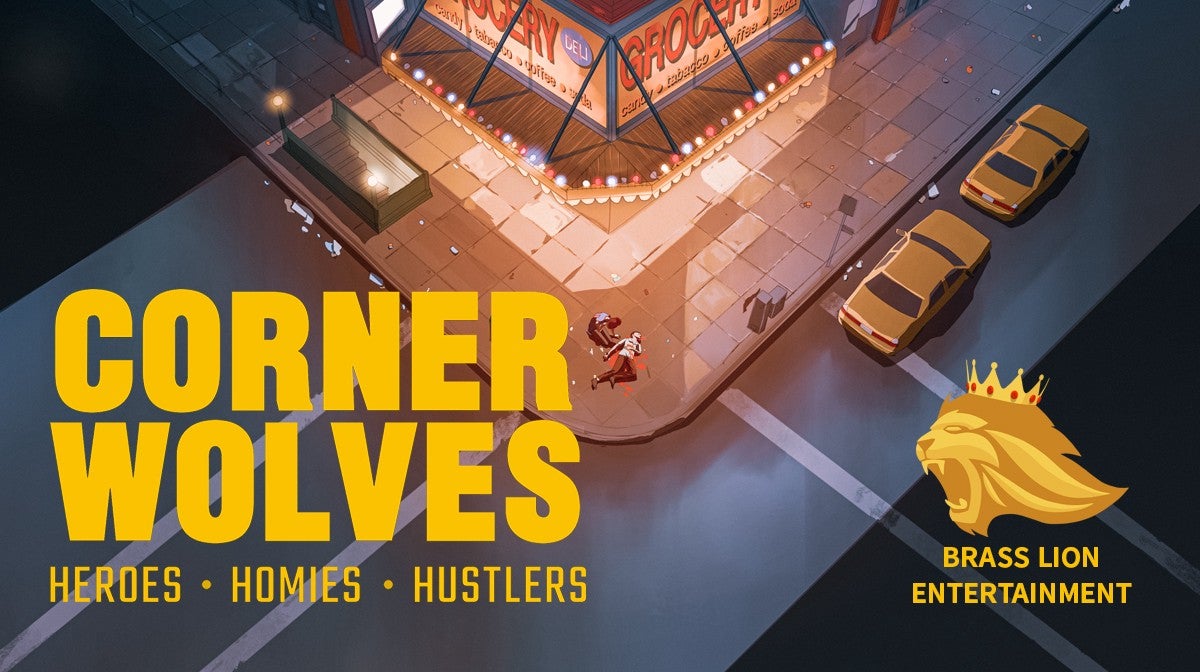 Three AAA developers have struck out on their own in an effort to build a more diverse kind of development studio. Manveer Heir, Bryna Dabby Smith, and Rashad Redic today announced the formation of Brass Lion Entertainment, "a diverse and inclusive entertainment studio."
In a Medium post unveiling the studio, Heir said the company would create "original fictional universes that center on Black and Brown characters, cultures, and stories, something we feel is sorely lacking right now."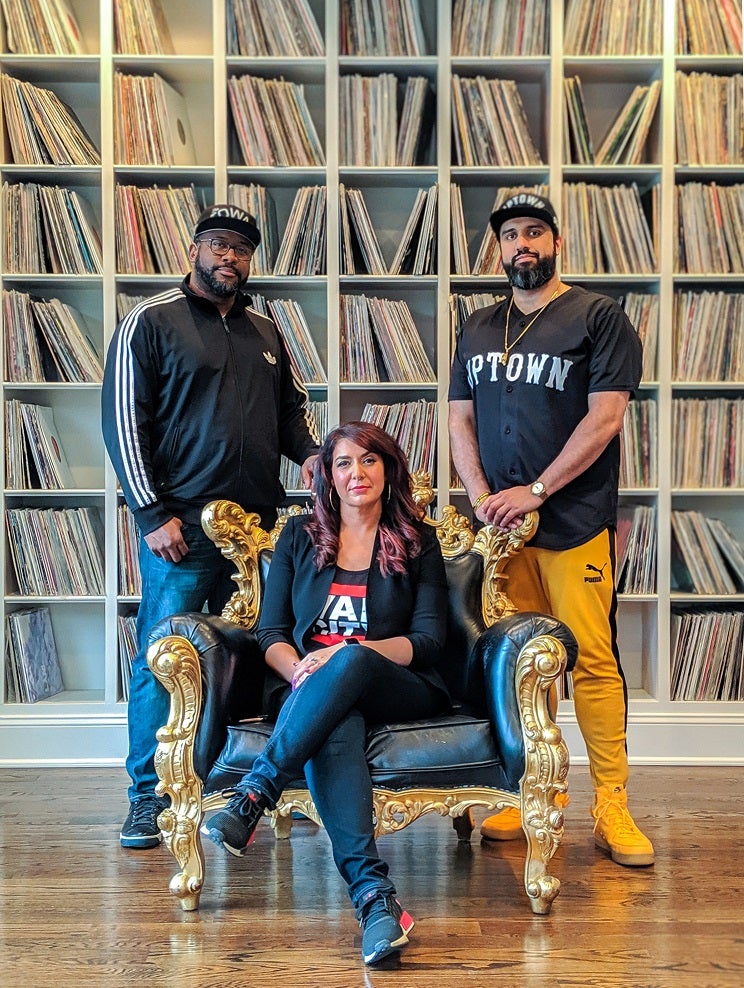 Brass Lion Entertainment's first such universe is Corner Wolves, set in Harlem of the mid-'90s and examining how people growing up in the neighborhood were shaped by the war on drugs. The studio has brought on board two New York area natives -- Rise of the Black Panther writer Evan Narcisse and Just Blaze, producer of Grammy-winning albums like Beyoncé's Lemonade and Kanye West's Late Registration -- to write the narrative and supervise the music, respectively.
Heir, whose credits include design work on Mass Effect 3 and Mass Effect: Andromeda, serves as the studio's chief visionary officer and the creative director of Corner Wolves. Dabby Smith, who handled production roles on a host of titles including Sleeping Dogs and Def Jam: Vendetta, is Brass Lion's CEO and Corner Wolves executive producer. Redic, an artist on titles including Fallout 3 and The Elder Scrolls V: Skyrim, is Brass Lion's chief creative officer and art director for Corner Wolves.
"Our sincere hope is that other studios are inspired to follow our lead and realize that diversity in entertainment is more than just a check-box," Heir said. "It's a way to achieve high quality, authentic results and expand sales into new demographics and audiences, which are growing by the day, while telling unique and compelling stories."