Brasil Game Show opens registration for Game Festival awards
Winners of Best Indie Game and Game of the Year will have their work published by ZAP Games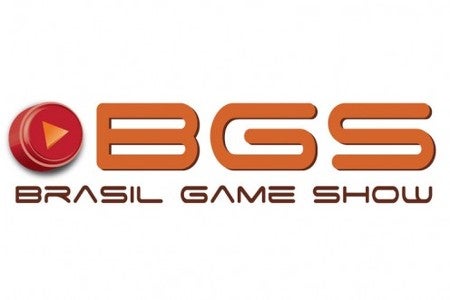 The Brasil Game Show has opened registration for its annual Game Festival, which awards the best work from developers in the region.
The awards span 10 categories: Best Advergame, Best Art/Design, Best Gameplay, Best Educational Game, Best Mobile Game, Most Original Game, Best Social Game, Best Soundtrack, Best Indie Game, and Game of the Year.
The winners of the Best Indie Game and Game of the Year categories will be awarded an iPad and the chance to have their game published by ZAP Games, one of the biggest distributors in Brasil and sponsor of the Game Festival.
To submit your game, follow the link and complete the form. Registration will close on August 31.
The Game Festival awards ceremony will take place on October 11 from 6pm to 8pm as part of the Brasil Game Show.
The Brasil Game Show takes place in Sao Paulo's Expo Center Norte from October 11 to 14. For more information, click here.