Brasil Game Show introduces business matchmaking service
Attendees can schedule meetings with exhibitors through the conference website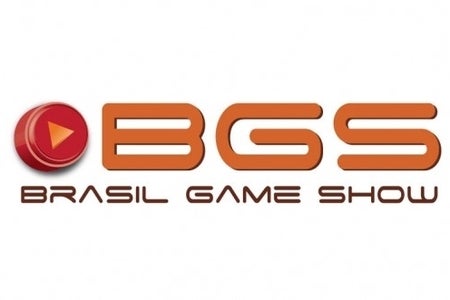 This year's Brasil Game Show has introduced a matchmaking system to allow exhibitors and attendees to schedule business meetings during the conference.
The system, which is available through the Brasil Game Show website, gives each individual user an "appointment book" through which they can request meetings with exhibitors.
This year's list of more than 100 exhibitors includes major international companies like Activision, Capcom, EA, Riot Games, Disney Interactive, Microsoft and Sony Computer Entertainment.
With 45 million gamers, Brasil is one of the world's fastest growing markets for all areas of the games industry. A number of major publishers have opened offices in the region in recent years, and the Brasil Game Show will demonstrate the country's potential both locally and internationally.
The Brasil Game Show takes place from October 11 to 14 at the Expo Center Norte Convention Center in São Paulo.
To use the matchmaking system, click here. For tickets, visit the Brasil Game Show website.