Brandon Beck keynoting MIGS 2014
Riot Games CEO and co-founder to discuss his company's formula for success in summit-opening address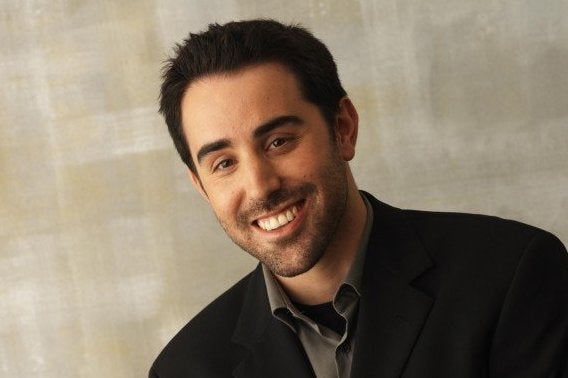 The organizers of the 2014 Montreal International Game Summit saved their biggest name for last. They finalized the lineup of speakers this week by announcing the keynote address will be delivered by Brandon Beck, CEO and co-founder of League of Legends creator Riot Games.
"To be opening the program with such a highly esteemed individual as Brandon Beck is proof that Montreal has become the leading destination in northeastern North America for the video game industry," Martin Carrier, president of MIGS organizer Alliance Numérique, said. "Our local industry is dynamic and our work force highly skilled. The quality of the speakers we will welcome to MIGS clearly attests to Montreal's role as a global player in the industry."
MIGS will take place November 10 and 11. Beyond Beck's keynote, the summit will also feature sessions from developers representing a cross-section of the industry, from AAA shops like Ubisoft, Epic Games, Bungie and Blizzard to mobile outfits like Gameloft, Pop Cap, and Kongregate.