BrainLeap launches games series aimed at children with attention difficulties
The Attention Arcade features six PC games that are controlled by eye movements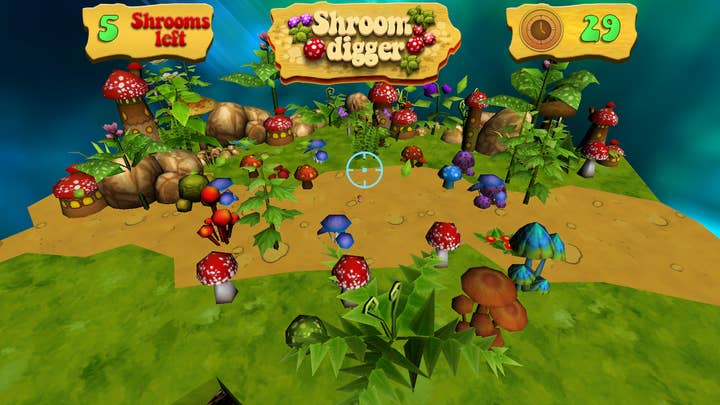 BrainLeap Technologies announced the launch of The Attention Arcade, a series of training games for PC aimed at kids with attention and focus challenges.
The Attention Arcade features six games that have been specifically crafted to improve focus and attention skills, with on-screen action being controlled by the player's eye movements.
It is the result of research funded by the National Institutes of Health and tested at the University of California, San Diego.
The clinical trial -- which included people aged 9 to 25 -- showed an average of 68% improvement in "fast and accurate shifts of attention," a 55% improvement in "inhibitory control," and a 30% improvement in focus.
According to the announcement, a daily session of 20 minutes with The Attention Arcade can lead to results in four weeks, with "significant improvements" usually witnessed after eight weeks.
The Attention Arcade is available now and comes with a monthly fee of $39 to play the games. The package also includes a parental control tool, a parent training module, and three assessments that show how the skills developed by the player transfer to real life.
Players will also need an eye-tracker, which can be bundled with the games for $49/month.
"BrainLeap's vision is a world where attention training is the norm for improving attention and focus in kids," said Jeff Coleman, CEO of BrainLeap. "We created The Attention Arcade to unlock the potential of the millions of children with attention challenges - every year. By making the ability to improve focus available via games, BrainLeap is bringing this cutting-edge training method to a wide audience. Children are more likely to engage with platforms that are fun and reward their efforts."