Brace Yourself Games launches publishing division
The company behind Cadence of Hyrule said that it will focus on a small selection of indie games to work with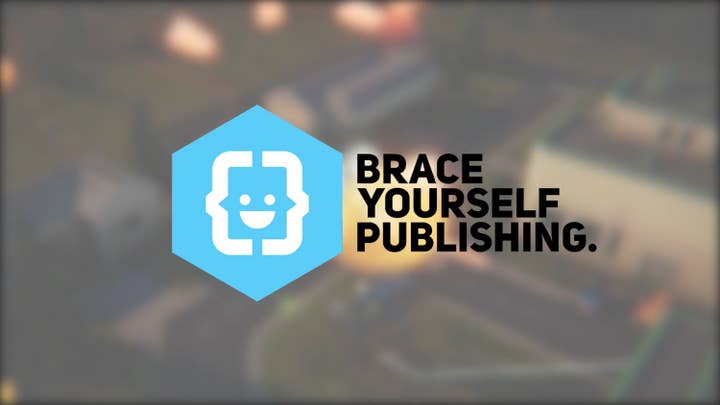 Brace Yourself Games announced that it's launched a new publishing division, Brace Yourself Publishing.
As reported by PocketGamer.biz, the company said that its priority will be games created by independent studios.
"After nearly a decade of developing games, we now want to use the resources and knowledge we've gained to help smaller indie developers make their own dream projects a reality," the company said.
Brace Yourself Games added that it's not focused on publishing many games but instead will work with a small number of studios.
"It's important to us that we only publish games that we love and believe in, with teams that we're very proud to work with," it added.
Since its founding, Brace Yourself Games has released titles such as Phantom Brigade, Crypt of the NecroDancer, and Cadence of Hyrule.