Bossa appoints Ian Livingstone, Andy Payne, David Lau-Kee as advisors
Surgeon Simulator dev creates board of advisors as it seeks further growth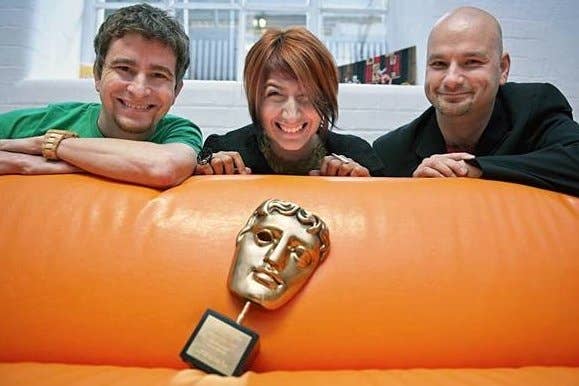 The BAFTA-winning UK developer Bossa Studios has appointed Ian Livingstone CBE, Andy Payne OBE and David Lau-Kee to its new board of advisors.
Bossa is the studio behind Monster Mind and Surgeon Simulator, and the creation of a board of advisors is a signal of its intent to grow and change with the games industry. According to Henrique Olifiers, Bossa's co-founder and CEO, each one of the appointments has been a personal inspiration.
"I'm tremendously happy and proud, as a gamer, to have the opportunity to work with these incredible creators that inspired me throughout my life and, as an entrepreneur, to count on their insights and experience," he said in a statement. "Together we want to grow Bossa into something as unique and relevant as the studios and companies they've founded and led."
Ian Livingstone CBE is one of the most prominent figures in the UK industry, with a career that covers the creation of Games Workshop, Fight Fantasy, a longstanding executive role at Eidos, and the promotion of computer science as part of the Uk national curriculum.
Andy Payne OBE is CEO of Mastertronic, a lead partner at AppyNation and is the chairman of the UK Association for Interactive Entertainment. David Lau-Kee was a founder and CEO at Criterion Software, and now serves on the boards of PlayRaven and Omnidrone.