Boss Fight opens new Austin office
"Building the next great Austin game development studio"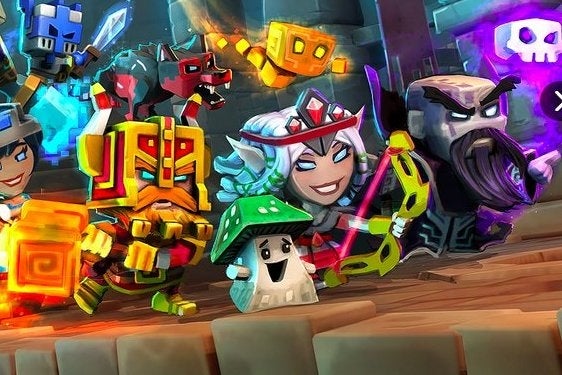 Boss Fight Entertainment is opening a new Austin office headed up by Damion Schubert and Matthew Hemby. The new office will initially focus on the company's first mobile title, Dungeon Boss.
"We view the expansion into Austin as a natural way to scale our operations. There's a long, successful history of gaming in Austin, and an incredible pool of talent there," said CEO David Rippy.
"Our plan is to establish Boss Fight as a premier developer in the Austin area, and to grow the studio to match the size and capability of our McKinney headquarters."
Boss Fight is headquartered in Dallas, was formed by ex-Zynga executives and has worked on the CastleVille, Age of Empires, and Halo Wars franchises.
"The Austin team and I are thrilled to be part of the Boss Fight family, and proud to have been contributors to Dungeon Boss, the studio's flagship title," added Schubert.
"Now, we're turning our focus to not only building the next great strategy game in Boss Fight's portfolio, but also building the next great Austin game development studio."
In May Boss Fight added a new VP of production in Dave Luehmann, who joined the developer from Amazon.