Boss Fight gets new VP of production
Dave Luehmann joins from Amazon Game Studios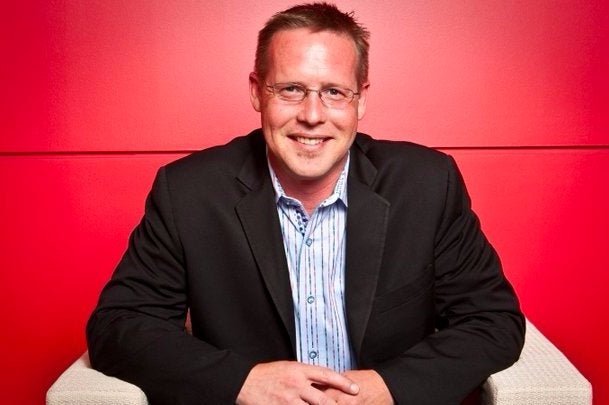 Dallas studio Boss Fight Entertainment has a new VP of production in Dave Luehmann, who joins the developer from Amazon.
"Having known many of the developers at Boss Fight for over a decade, I watched with deep admiration and respect as their studio has grown. I look forward to working with the exceptional talent they have and bringing their creative visions to the massive free-to-play market," he said of his new role.
Luehmann spent two years with Amazon as director of Amazon Game Studios before joining Boss Fight. Prior to that he was VP of third party development at Trion Worlds and he's also worked with Microsoft Game Studios and Trilobyte.
"Dave is an expert in leading and scaling development studios and has delivered some of the industry's most enduring franchises," added CEO David Rippy.
"His background in AAA gaming, paired with his knowledge of the free-to-play market, makes him the perfect choice to help drive Boss Fight's next phase of growth and innovation."
Boss Fight was founded in 2013 and its first title is Dungeon Boss.