Borderlands creator Matthew Armstrong leaves Gearbox
"It's just time for new adventures."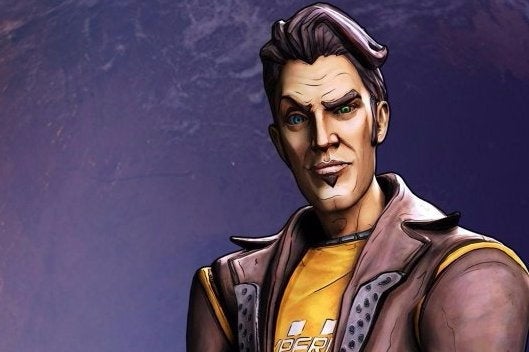 Matthew Armstrong the creator of the Borderlands universe, has left Gearbox Software, looking to find "new adventures". Armstrong announced his departure via Twitter, indicating that there was no bad blood between him and Randy Pitchford's studio.
Things changed.
No longer working at @GearboxSoftware. I will always love Gearbox, but it's adventure time.

— Matthew Armstrong (@MisterArmstrong) April 17, 2015
A further series of direct tweets sent to GameInformer clarified Armstrong's position somewhat.
"Pre-Sequel, Claptastic Voyage, and Handsome collection all shipped. In a rare moment, I was temporarily non-vital. I could leave without damaging Borderland or Gearbox too much if I did it at this moment, so now was the time. I think Gearbox will do great in the future, and I think Borderlands will stay strong and awesome. I've been thinking about it for a while. I'm not quitting out of anger or getting fired. It's just time for new adventures. I'm an inventor. I'm ready to make something new. Not just new to me, but new to everyone."