Boosting now a criminal offence in South Korea
Anyone artificially inflating a player's skill ranking could face $18,000 fine and two years in prison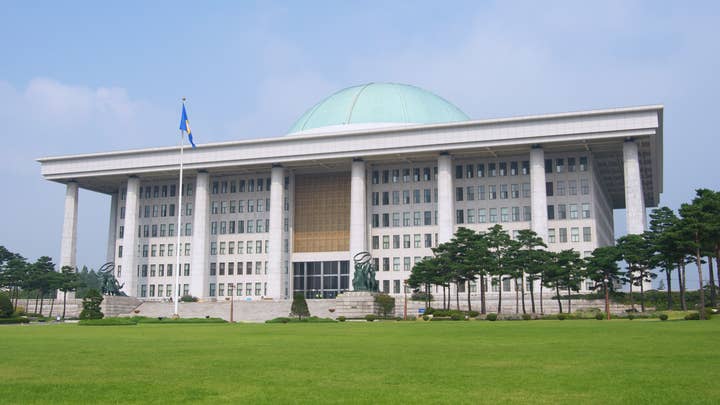 South Korea has now declared that it is a criminal offence to offer boosting services in video games.
The practice involves playing on a low-skilled player's account to artificially boost their ranking -- often for a fee.
There are numerous boosters and boosting companies operating in South Korea, centred around titles like Overwatch and League of Legends, but the introduction of low-skilled players into higher ranking matches upsets the balance of popular multiplayer games.
However, the National Assembly of South Korea has now passed an amendment to the Game Industry Promotion Act enabling boosters to face criminal charges, Korean news site Inven reports (spotted by Dot Esports).
Under the new amendment, boosters can face a fine of up to 20 million won (around $18,000) and two-year suspended prison sentence.
The Game Industry Promotion Act was first proposed in 2017 and protects against other issues that popular games and the companies behind them face in the region.