BoosterMedia acquires games websites from SGN
"With this acquisition BoosterMedia doubles its reach among casual gamers worldwide"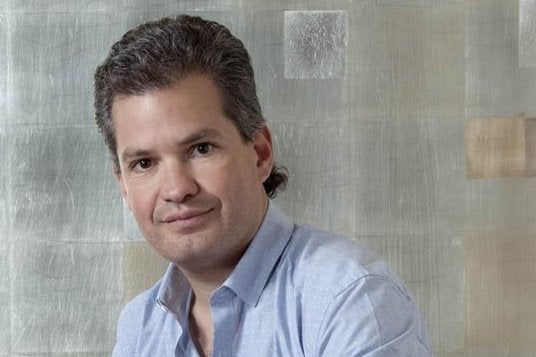 BoosterMedia has acquired the Hallpass Media web game network and says the move will have a big impact on its place in the casual gaming market.
Hallpass Media sites include Girlgames.com, Cookinggames.com and Wordgames.com.
"We live in a multi-platform world and with this acquisition, BoosterMedia not only doubles its reach among casual gamers worldwide, but also gains strong web gaming brands that we plan to extend to smartphones as well as tablets," said BoosterMedia CEO Laurens Rutten.
"The benefits of this deal are three-fold. Our HTML5 game-developer community will now get access to a much larger audience; advertisers will be able to reach 12 million engaged casual gamers each month across multiple platforms; and our game-distribution partners will benefit from more and better titles."
BoosterMedia hopes to gain around 6 million monthly active users from the deal. The cost of the acquisition was not disclosed.