BoomTV acquires American Video Game League in bid to expand collegiate esports
Deal is "huge step forward" for collegiate esports, says AVGL CEO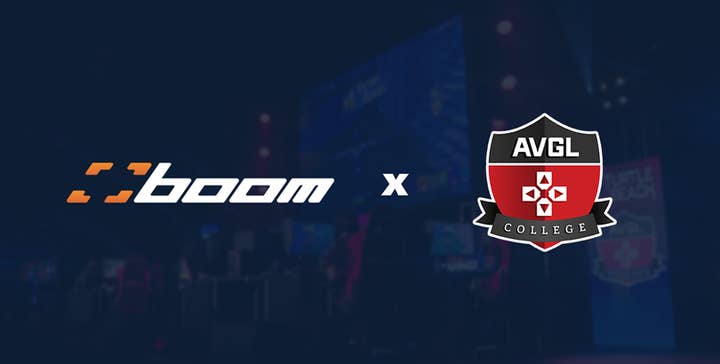 Moving to expand its collegiate esports presence, BoomTV this week inked a deal to acquire the American Video Game League (AVGL) for an undisclosed sum.
Creating content for over 1,200 colleges, the AVGL is one of the largest collegiate esport event organisers around.
New parent BoomTV is best-known for its biweekly event series Code Red, which reportedly reaches more than five million monthly viewers.
Additionally, the platform has been running weekly community gaming events for the past quarter, and claims to have more than 40,000 influencers and brands using its platform.
"Our focus has always been to provide the best competitive experiences for collegiate esports players and fans, and the BoomTV platform will achieve this at scale," said AVGL CEO Victor Suski in a statement.
"This strategic acquisition allows us to offer colleges tools and events needed for expansion. This is a huge step forward for the AVGL and collegiate esports."
The two organisations have worked together previously, with BoomTV integrating collegiate competition into its Code Red tournament that offered a $10,000 prize pool.