Book of Travels developer lays off most of its staff
Might and Delight attributes downsizing of employees to the performance of its latest MMO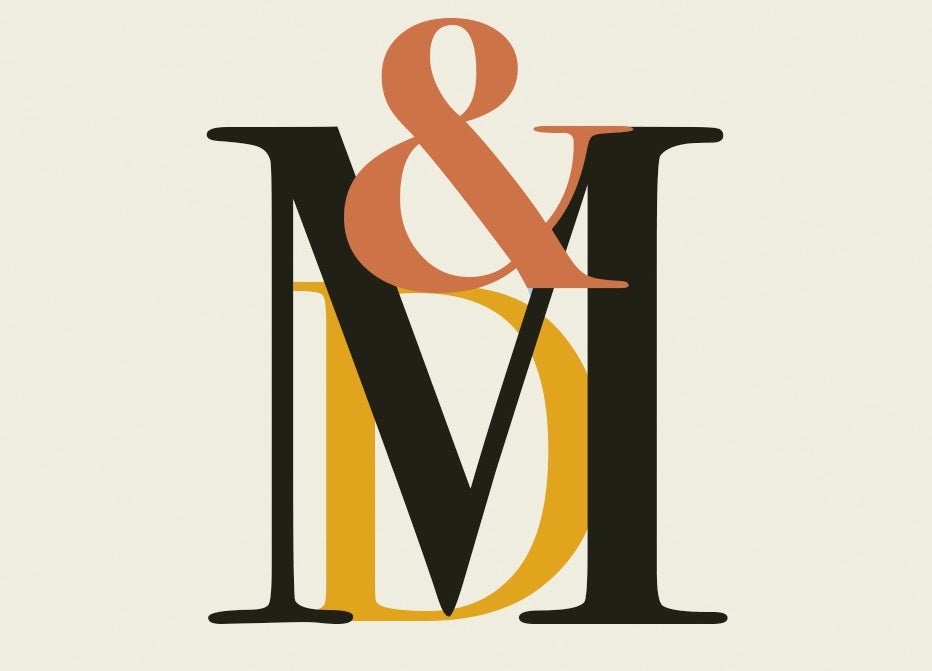 Yesterday developer Might and Delight announced that it has let go of a majority of its staff.
As reported by PC Gamer, the decision was attributed to the performance of the company's latest MMO title, Book of Travels.
The developer made the announcement in a statement via Steam.
"In light of the launch not going quite as well as we had hoped, we have had to make some rather big, and difficult, cutbacks to our beloved team," the developer said.
"In order to stay alive, we have been forced to cut down our team from around 35 people to 10 people. Saying goodbye to so many skilled, trusted and loved Might and Delighters has been, without a shadow of a doubt, our most difficult test in our 11 year history."
Might and Delight said that it still intends to release a donation-like DLC for Book of Travels soon.
Looking ahead however it said, "We have suffered a setback and as a result the production pace of coming content will be affected."