Blue Tongue devs launch new iOS studio
Three Phase interactive aiming for first release this summer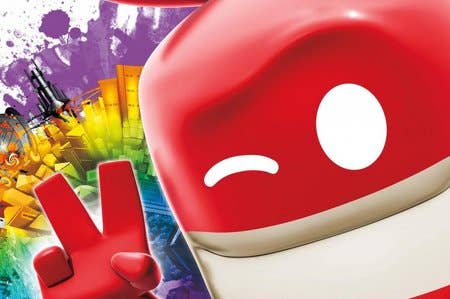 Paul Baker, Chris Burns and Drew Morrow, all formerly of THQ studio Blue Tongue Entertainment, have launched a new independent studio, Three Phase Interactive.
"All three of us got started in the industry by diving in and making stuff - games, mods, animation, artwork," said Baker.
"It's so exciting that we can get back to those DIY roots and just focus on making a game together and bringing it to market without all the red tape and organisational overhead of a large studio."
The Melbourne team plans to release its first game, an iOS title called Stunt Jumper, in mid 2012.
The studio describes itself as "a trio of down to earth guys crafting fun and straight forwards games through an iterative process of hands-on development. With years of console development experience, they're breaking out on their own to do their own thing and follow their passions."