Blue Archive helps push Nexon Q1 sales up 36%
FIFA Online 4 and FIFA Mobile drive strong growth in Korea but MapleStory stumbles heading into its 20th anniversary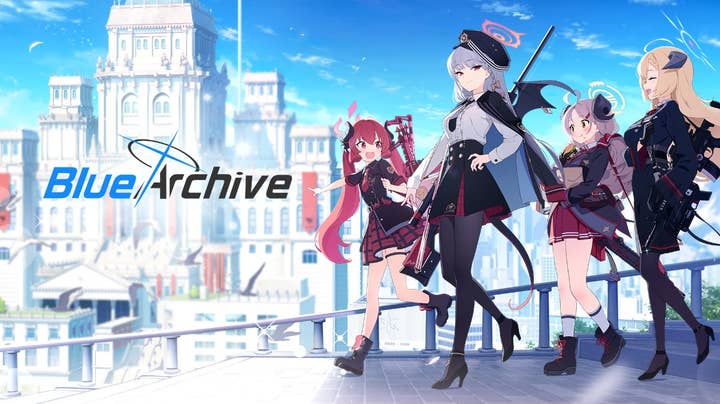 Sign up for the GI Daily here to get the biggest news straight to your inbox
Nexon has released its earnings for the first quarter of the year, posting significant growth and handily beating its forecasts for both sales and net income.
The Numbers:
Revenue: ¥124 billion ($915 million), up 36% year-on-year
Net income: ¥53.3 billion ($393 million), up 33% year-on-year
The Highlights:
Nexon's results were driven by a handful of its titles in specific regions.
FIFA Online 4 posted record-breaking revenues in Nexon's largest market, Korea, as FIFA Mobile likewise beat expectations and helped drive the company's results.
Elsewhere in the world, Dungeon&Fighter had a strong showing in China, and anime-styled military action strategy game Blue Archive drove revenues in North America, Europe, and Japan.
Not everything exceeded expectations, as MapleStory, Dungeon&Fighter Mobile, HIT2, and KartRider: Drift all fell short of expectations in Korea.
Nexon said MapleStory "active users decreased as they were dissatisfied with the imbalance in the difficulty of character development across servers," but that the company addressed it quickly and engagement is on the rebound.
It also expects MapleStory to see significant year-over-year increases in the current quarter, as a 20th anniversary promotion in April was well received and it has a large content update planned for June.
Looking ahead, Nexon projected the current quarter to see revenues rise between 5% and 15% year-over-year, with net income declining between 27% and 6%.