Blizzard wins $7m in bot suit
Ceiling Fan Software ceases operations after court rules against Shadow Bot and Pocket Gnome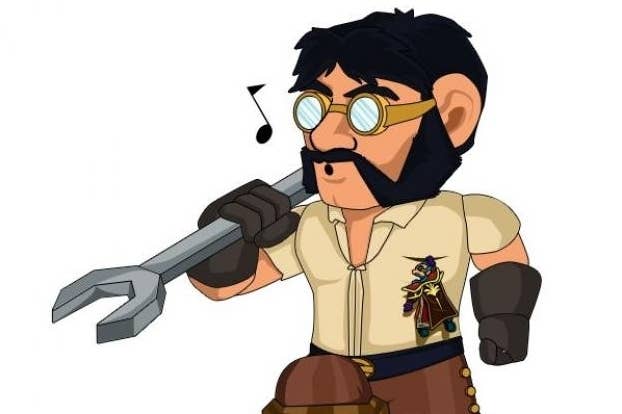 Blizzard Entertainment has won $7 million in a long-running lawsuit against a World of Warcraft bot company.
Blizzard initially filed suit against Ceiling Fan Software in December 2011. Ceiling Fan was responsible for a number of WoW bots - the most popular of which were Shadow Bot and Pocket Gnome - and has now been ordered by a California court to cease operations and pay Blizzard $7 million in damages.
"After more than two years of legal battles with Blizzard Entertainment to both pursue our right to operate and our customer's right to play WoW as they choose, we did not prevail in the suit and have been ordered by the United States District Court in California to cease our operations," a statement on the Ceiling Fan website read.
Ceiling Fan has also issued an appeal to its customers to help raise money to pay its remaining legal costs.
This is not the first time that Blizzard has taken a stand against gameplay automation in World of Warcraft. In 2010, it won a similar case brought against a popular bot known as "Glider".