Blizzard suing StarCraft II hackers
"ValiantChaos MapPack" modders will face charges of copyright infringement and breach of contract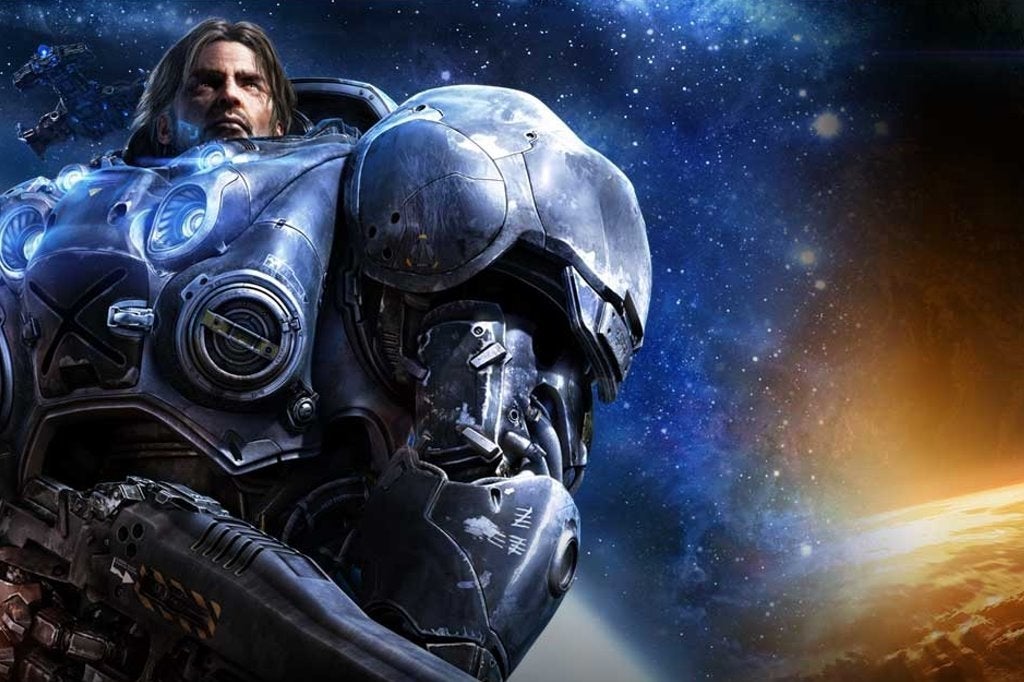 Blizzard Entertainment is taking a group of hackers to court for selling StarCraft II mods that give players an advantage in the game.
In a document filed with a California court, Blizzard named the "ValiantChaos MapPack" mod, among many others, which was created by the defendants and - according to Eurogamer - can sell for as much as $62.50.
The root of Blizzard's concern seems to be the "unfair competitive advantage" the mod gives to its users. Given StarCraft II's popularity as a multiplayer title - and as an eSport - Blizzard's concern is at least understandable.
"These hacks and cheats not only disrupt or impair the online experience for purchasers of the computer game, but...cause serious and irreparable harm to Blizzard and its products.
"Among other things, Defendants irreparably harm the ability of Blizzard's legitimate customers...to enjoy and participate in the competitive online experience of StarCraft II. That, in turn, causes users to grow dissatisfied with the game, lose interest in the game, and communicate that dissatisfaction."
Blizzard is not yet aware of the real identities of the defendants, knowing them only from their collective name and online aliases. However, it hopes to ascertain that information as a direct result of starting legal proceedings.
The defendants will face six different charges relating to copyright infringement and the breach of Blizzard's terms-and-conditions and end-user agreement.