Blizzard, Riot vet founds Octopus 8 Studios
Rich Barham, Chris Cox and Justin Parsler start new dev with focus on emerging talent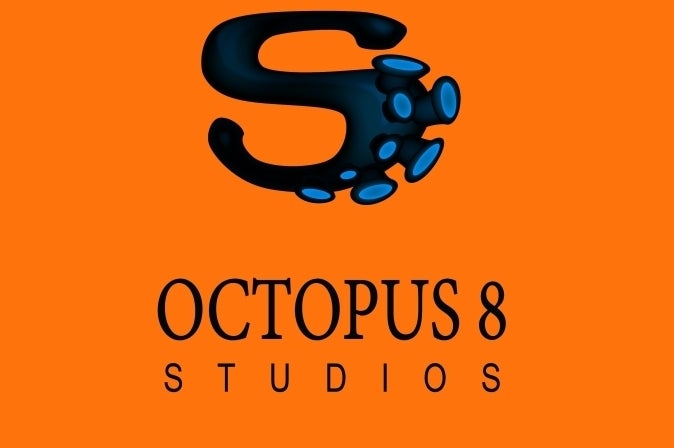 Blizzard, ZeniMax and Riot Games veteran Rich Barham has co-founded a new mobile focused developer, Octopus 8 Studios.
Barham will be CEO of the studio, which aims to launch its first game on mobile and tablet platforms before the end of the year, with a second release scheduled for 2014. Both games are being developed in conjunction with "breakthrough talent," which will be one of Octopus 8's core policies going forward.
"We are continuing to see a move away from traditional, medium sized games companies which span the gap between self publishers and the industry giants," said Barham in a statement. "Many of the middle sized companies have large, cumbersome and expensive infrastructures which are struggling to maintain profitability in an agile and changing marketplace.
"Too many good companies and people are suffering this situation, and there are better ways to manage an evolving industry, particularly with much of the superb talent which is currently being throttled by the vicious circle of needing experience to demonstrate it. Octopus 8 Studios is doing things a different way, and we believe it's the right way - for games people, and for games."
Prior to Octopus 8, Barham was US group manager for Blizzard, global director of ZeniMax Online Studios and global director of support for Riot Games. His co-founders are Chris Cox, a lecturer at Brunel university and a designer at Lady Shotgun, and Justin Parsler, also a lecturer at brunel university and a senior designer at Mediatonic.
Details of Octopus 8's projects will be released shortly.