Blizzard and Innovis settle Overwatch suit
Paintball app creator drops lawsuit against developer after months-long legal dispute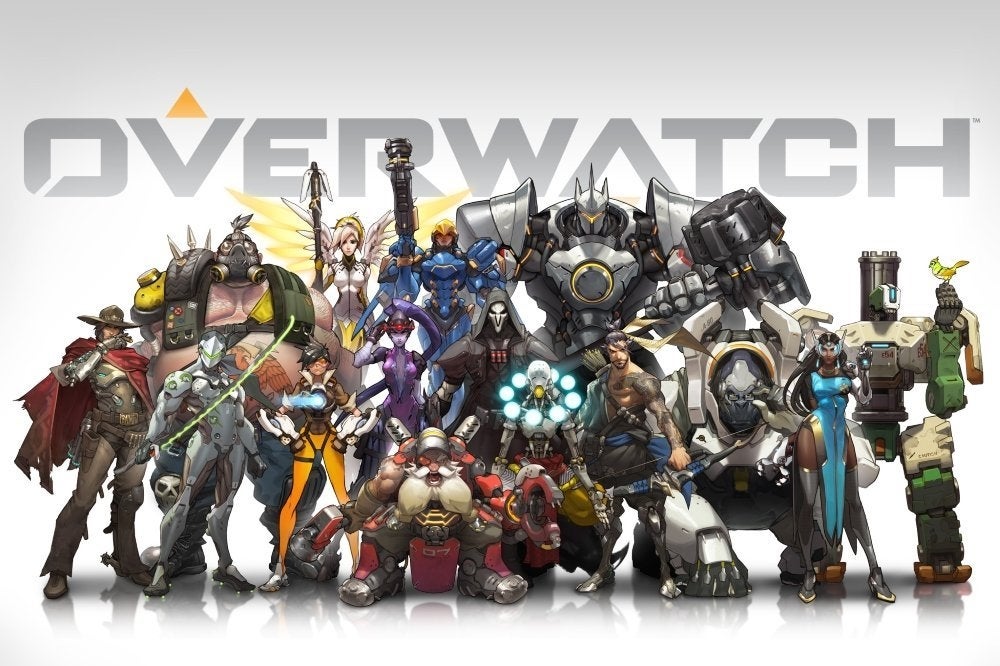 Overwatch developer Blizzard and Overwatch developer Innovis Labs have settled their dispute over the word "Overwatch." Innovis today voluntarily dismissed a lawsuit it filed against Blizzard after the two companies reached a settlement.
As noted by the gaming-and-IP-focused McArthur Law Firm, the settlement should resolve a dispute that has dragged on for well over a year. Innovis is the creator of the iOS app Overwatch, a position-tracking app intended to be used to help coordinate team movements in real-world paintball games. The company applied for a trademark on the Overwatch name in September of 2013, beating Blizzard's own application to the punch by about seven months.
The two companies originally agreed to share the trademark, but the United States Patent and Trademark Office still suspended Blizzard's claim to the Overwatch name in January, citing Innovis' prior registration. Innovis filed a trademark infringement suit against Blizzard in May of this year. Last month, Innovis informed the judge in that case that a settlement had been reached and was in the process of being finalized.
As of press time, neither Innovis nor Blizzard representatives returned requests for comment.