Blitz spirit: UK developers rally round for ex-Blitz staff
Studios show close community ties for casualties of closure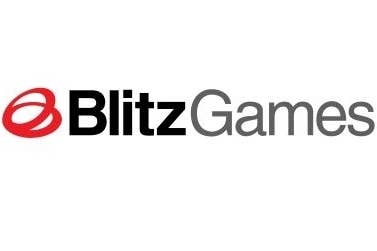 UK studios have been flooding twitter with commiserations and offers of support for the staff affected by today's closure of Blitz Studios and IndieCity, pointing the affected to jobs pages and open contracts.
At the centre of coordinating the efforts has been indie dev Mike Bithell, creator of Thomas Was Alone and the forthcoming Volume. Since the news of the closure broke, Bithell has been asking for and retweeting the addresses of jobs pages in order to help those who have found themselves jobless find a new position.
Many offers came from nearby studios like Cambridge's Frontier and Natural Motion, which has offices in Oxford, Brighton and London. Smaller studios like Geek Beach also highlighted opportunities whilst bigger outfits like Playground, Eutechnyx, Jagex, Freestyle, Mind Candy and Unity were also on hand to help.
Tributes to the team's work weren't just limited to the UK, either. Offers of support came from Japan, Scotland and even Epic's Mark Rein in California.