Blind Squirrel secures $5m in funding for first self-published game
F2P hero shooter will also be the first fully internally developed game the co-development studio has made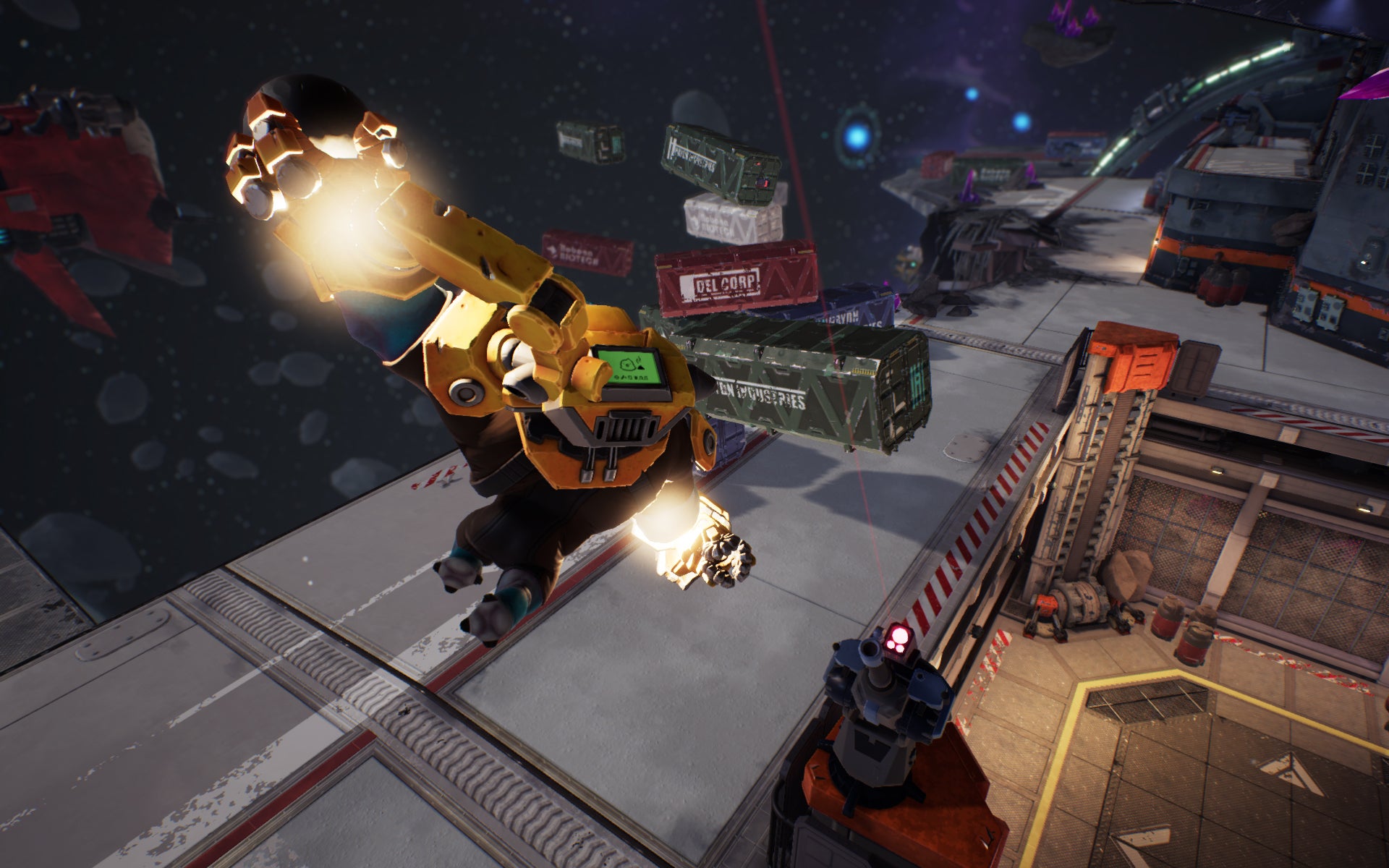 Today, Blind Squirrel Games has announced it has raised $5 million in funding for its first fully internally developed and self-published title, Drifters.
The $5 million comes from an unnamed external source. Though they opted to remain anonymous for the time being, Blind Squirrel CEO Brad Hendricks said that the investment source was comprised of "various members with differing strategies, who felt that they needed to start getting involved in the game industry. They see it as an explosive opportunity that cannot be ignored."
The investment is sufficient for Blind Squirrel to self-publish Drifters, with some of the funding also going to finishing the remaining development work necessary. The game is a free-to-play 5v5 hero action shooter and is planned for launch on PS4, Xbox One, and PC in Q4 of 2019.
In the past, Blind Squirrel has mostly served as a co-development studio that has worked on titles such as The Sims 4, Prey, XCOM 2, Mafia III, and Bioshock: The Collection. Though the studio has internally developed its own titles before, Drifters will be the first game it has developed entirely on its own, as well as its first self-published release.
Hendricks said that though Blind Squirrel will continue to consider all possible options for publishing its games in the future, in this case, self-publishing provided a necessary degree of freedom for the studio.
"Blind Squirrel went out to the publisher market almost two years ago to try and find a committed partner who would both fund and publish the game," he said. "We literally met with every publisher. Each had their own strengths in their publishing approach, but no one was willing to take on the risk of working with a studio that had only been working on 'other' people's stuff.
"I was lucky to find investors who were willing to take a bet on our studio to not only fund the game, but to give us enough money to work with various outside companies to market this game. This is giving us the maximum freedom that we needed as a studio to create and market the game we wanted to build."