Blade & Soul secures 1m Western players in week one
Success of NCsoft's MMORPG proves interest in Asian games, says publisher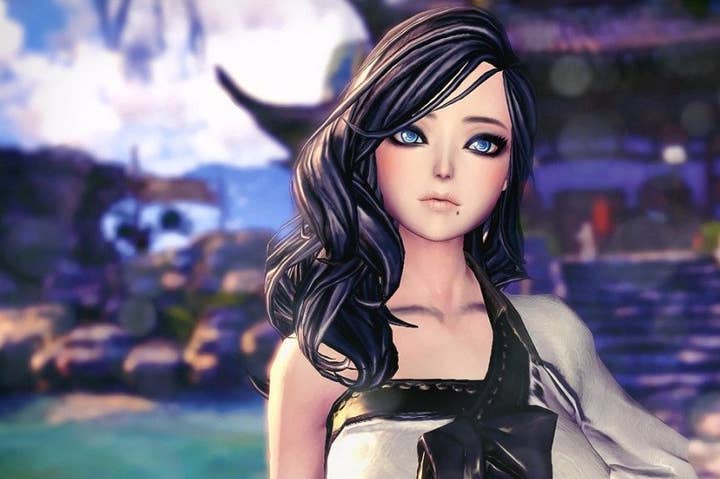 NCsoft's MMORPG Blade and Soul has attracted over a million European and American players in the first week since its Western release, the publisher has said, proving that there exists a powerful continued interest in Asian games in other markets.
The game, based on a successful anime series, already has a significant following in China and its Korean homeland, but its January 19 release has also supported NCsoft's decision to localise it for Western markets.
"At NCSOFT, we are committed to providing our players an extraordinary experience across all of our games," said NCsoft CEO Dr. Songyee Yoon. "It is thrilling that so many people are excited about the arrival of Blade & Soul in the West, and we will continue to work tirelessly to make sure our amazing players have a great time in this epic game."