Blackstone makes big investment in mobile ad firm Liftoff
Sources say Blackstone's investment is close to $400 million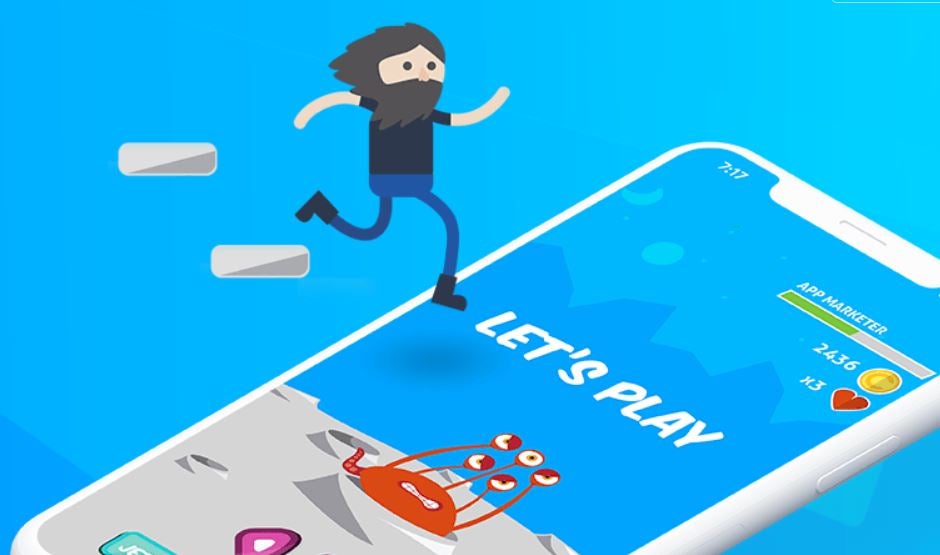 The investment firm Blackstone has made a majority investment in the mobile marketing specialist Liftoff.
While the value of the deal was not disclosed on the record, Venturebeat's sources put the figure at close to $400 million.
This is the second big deal that Blackstone has made with a games-focused advertising company, following its $750 million acquisition of Vungle at the end of 2019.
Liftoff was founded in 2012, and counts leading mobile publishers such as King, Zynga and Playrix among its partners. The US-based company's network delivers more than one billion ads every day, to users in 90 different countries.
"Liftoff is a market leader and a key growth partner for many of the world's leading mobile app developers through its extensive global reach and strong programmatic capabilities," said Sachin Bavishi, managing director at Blackstone, in a statement.
"This investment reflects our high conviction in both mobile content and mobile advertising, and we believe that Blackstone's extensive resources and expertise will help enable Liftoff to further capitalize on its strong momentum and significant growth potential."