BlackRock director joins Apple board
Susan L Wagner replaces retiring Bill Campbell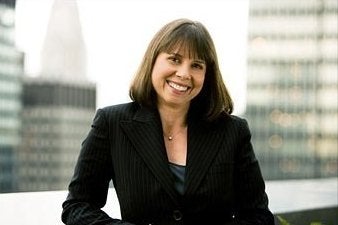 Susan L Wagner is the latest addition to Apple's board of directors, replacing its longest serving member Bill Campbell.
"I have always admired Apple for its innovative products and dynamic leadership team, and I'm honored to be joining their board," she said.
"I have tremendous respect for Tim, Art and the other board members, and I look forward to working with them."
Wagner is the founding partner and director of asset-management company BlackRock and also sits on the boards for Swiss Re, Wellesley College and Hackley School.
"Sue is a pioneer in the financial industry and we are excited to welcome her to Apple's board of directors," added CEO Tim Cook.
"We believe her strong experience, especially in M&A and building a global business across both developed and emerging markets, will be extremely valuable as Apple continues to grow around the world."
Campbell is retiring from his role after 17 years on the board.