BlackBerry to axe 4500 jobs after $1 billion loss
Poor second quarter results force ailing mobile hardware company into drastic action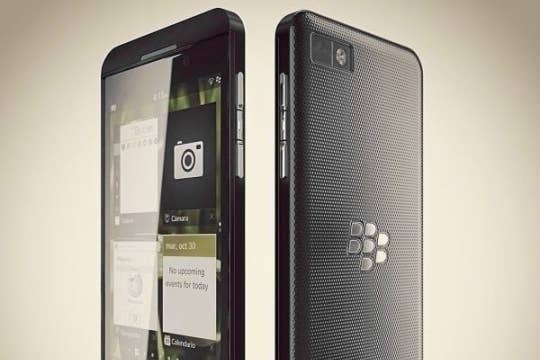 BlackBerry is poised to reduce its global workforce by a third, leaving around 4,500 people out of work.
The struggling mobile hardware company has been forced to take drastic action after a disastrous second quarter, in which the performance of its Z10 smartphone directly contributed to a near $1 billion loss.
In the three months ending August 31, BlackBerry expects to post a net loss of between $250 million and $265 million. However, it also suffered a "non-tax, pre-cash charge" against inventory of between $950 million and $995 million - "primarily attributable to BlackBerry Z10 devices," the company said.
BlackBerry expects its combined Q2 losses to be between $950 million and $995 million. As a direct result, the company will axe 4,500 positions worldwide in an effort to reduce costs. It will be left with a global workforce of 7,000.
This is another huge blow for a company that has suffered its fair share in recent years. Indeed, it is little more than a year since BlackBerry made 5,000 workers redundant ahead of the launch of BlackBerry 10 - for which the Z10 was a leading device.
"We are implementing the difficult, but necessary operational changes announced today to address our position in a maturing and more competitive industry, and to drive the company toward profitability," said CEO Thorsten Heins in a statement.
"Going forward, we plan to refocus our offering on our end-to-end solution of hardware, software and services for enterprises and the productive, professional end user. This puts us squarely on target with the customers that helped build BlackBerry into the leading brand today for enterprise security, manageability and reliability."
BlackBerry will also reduce its product line, from six phones to four, with a renewed focus on the enterprise and "prosumer" markets on which the business was built.
As of August 31, BlackBerry's total cash, cash equivalents and investments are expected to be $2.6 billion, with no debt.